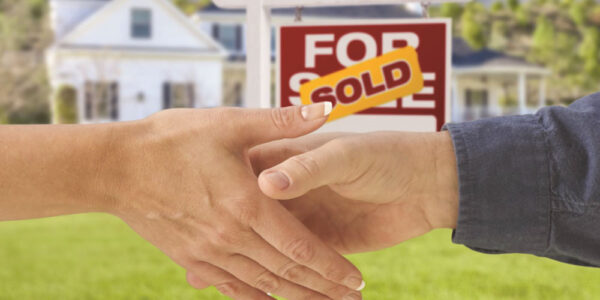 Negotiation is the most challenging part of the property-selling process for novice real estate agents. As an agent, how do you assess your ability to negotiate? Have you ever considered improving your negotiation skills? While sellers insist on the highest price, buyers seek the best deal. What if you can't reach an agreement? No deal, no commission.  
Regardless of how your negotiation ability can affect your income, it can enhance your reputation as a pro. Keep in mind that people don't hire you to simply carry their messages to the other party. s Negotiation in real estate is first and foremost about preparation. Your negotiation abilities rest on several other critical areas of expertise. Here are some crucial areas of expertise without which you are unlikely to be able to conclude a deal successfully. 
How to Gain the Upper Hand in a Real Estate Negotiation? 
Expand Your Knowledge of the Market 
Gaining deep knowledge of the target market, especially in the area where potential buyers or sellers need to buy or sell a property, is a requisite for every estate agent. Not only an agent needs to know the target audience and the ways through which s/he can reach them, but s/he must know about every deal closed in the same area, the properties currently listed on the market, current market trends, the price of comparable properties in other areas, and every piece of information that helps him/her provide his/her clients a wider range of comparison. 
Clearly Understand What Your Clients Look for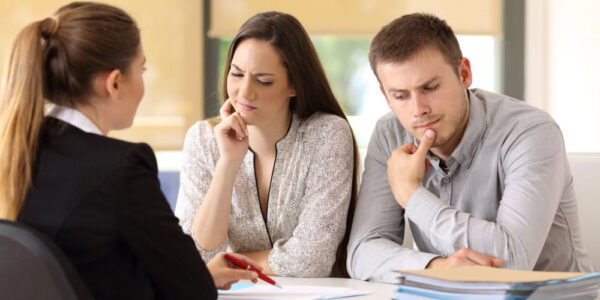 Regularly updating your knowledge of the target market can go a long way. However, your knowledge won't be any help unless you can understand what your clients need or seek after. Does your understanding exactly reflect that of the clients? The more you know about your clients' needs and expectations, the better you can negotiate on their behalf. Before entering into any negotiation, have a friendly conversation with your clients to get the following questions answered. 
What is your clients' motivation to sell/buy a property? 

What is their timeframe? 

Have they ever bought/sold a house? 

Are they ready to transact? 

Do they know what goes on in the market at present? 

How flexible are they about pricing? 

What is their idea of an ideal deal? 
Besides, you need to ascertain whether buyers can afford to buy a property and whether their budget allows them to buy their desired home. 
Get inside the Clients' Head 
It is a big mistake to assume that selling a property is like selling other products. People come to you to buy or sell their dreams, not just properties. In addition to paying careful attention to buyers'/sellers' needs and expectations, you need to take the clients' mindset, concerns, feelings, and previous buying/selling experiences – especially negative ones – into consideration. Buyers or sellers often refuse to talk about their feelings and concerns. Try to convince them it would be to their advantage in negotiation. Once you have obtained the information required, you will be in a position to develop a winning strategy of negotiation. 
Develop a Win-win Strategy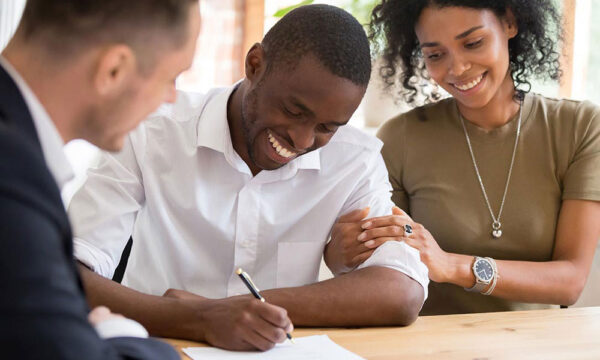 The focus of any real estate negotiation is on achieving a successful outcome. Seasoned agents, however, work hard to negotiate in a way that is beneficial to both parties. It is a big mistake to consider negotiation as a battle to win. Negotiation is about getting the best deal for both parties, not making a take-it-or-leave-it situation for the buyer – why shouldn't they leave if they feel they won't get anything valuable from their purchase?  As you are trying to get the price the seller asks for, keep an eye on what the buyer is willing to pay. 
Before commencing a negotiation, establish the fair market value of the property to see how consistent it is with the buyer and seller's expectations. Next, provide a road map showing the details of the negotiation process from the moment the initiation offer is made to the moment the agreement is reached. Having a clear negotiation strategy helps you guide your clients better. 
In conclusion, every real estate negotiation has twists and turns. To gain clients' trust, you need to show them you fully understand the intricacies of negotiation and know how to bridge the gap between the parties. To be an effective negotiator, you need to exercise and develop your abilities. Keep your negotiation skills sharp; the outcomes will appear over the course of time.
We hope you find this content from Agent Print useful. Please share your views with us.