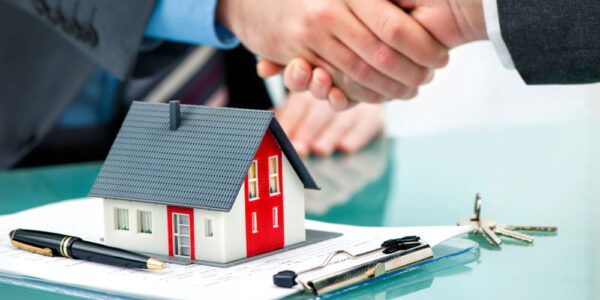 Wasn't working as a real estate agent as easy as you thought? Many new real estate agents come to this conclusion in their first year. Being an agent differs from other careers in many aspects, and so do its challenges. Unlimited income potential, flexible schedule, networking opportunities, and best of all, beautiful, lovely houses can tempt anybody to try their luck in real estate. But how can one know if he/she is making the right decision? 
What Qualities Does a Top Real Estate Agent Have? 
The world of real estate has many different players who play a role in the selling process, but it is agents and brokers who coordinate the process. Once you decide to become a real estate agent, you agree to take the role of a salesperson, a consultant, a market analyst, a business manager, a negotiator, a marketer, to name but a few. Sounds complicated, right? Now Let's get back to the question raised earlier, "Is this career right for you?" Take a look at the following list of essential qualities for real estate agents to find the answer. 
Problem Solving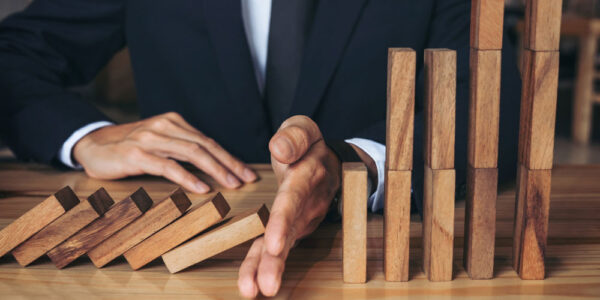 No matter why clients come to you – to sell a house, buy an apartment, or lease a property. They come to you with a problem and expect you to solve it. Despite similarities, every problem is particular and must be solved in a particular way. Having a problem solver mindset is a quality that sets a top agent from an average one.  Do you enjoy constantly dealing with challenges? 
Remember that not all problems have an obvious solution – if they do, what are real estate agents for? While some buyers come to you with a tight budget and high expectations, others hire you to sell their property for more than its real value. A professional agent knows how to help the contracting parties reach an agreement. 
Listening Skills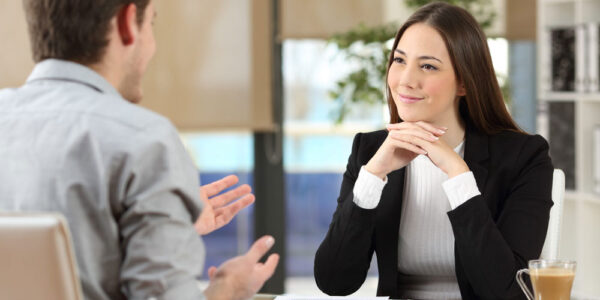 As a real estate agent, most of your time is spent on speaking to people. Are you a good talker by nature? That's Great! But never forget that half of communication is listening. How do you want to solve someone's problem when you don't give them a chance to tell you what the problem is? Practice listening carefully and patiently to your client's concerns, needs, and expectations before offering any advice or solution. 
Self-Motivation 
You probably had so many ambitions when you started as a real estate agent. What now? Do you feel like you're in a rut? Though you are working under a real estate broker, you have to run your own small business. It is entirely up to you how to shake things up. There is no one to push you forward and encourage you.  If you are not the kind of person who can manage to bounce back quickly,  it will be hard for you to last in this job. 
Negotiation Skills 
The ability to negotiate effectively is one of the most crucial skills for every real estate agent. Getting clients to do business with you is only the first step of your job. The next step is negotiating with the other side. Remember that your income is determined not by the number of potential buyers you can attract but by the number of deals you can successfully close. By improving your negotiation skills, you will be able to make more money in your current job. 
Self-Confidence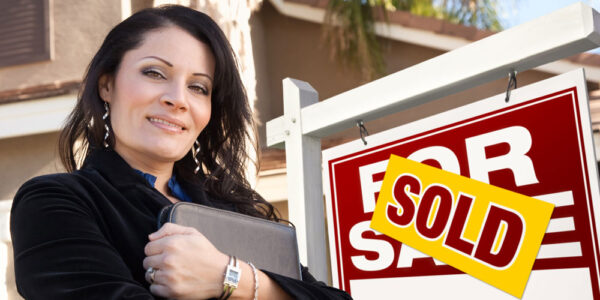 Are you worried that everything won't work out well? If you are new to this career, it is normal to be daunted. There is a lot to learn and this takes time. Showing plenty of self-confidence just after starting out can be hard but you have no choice but to boost your self-confidence.  Self-confidence gives you an attractive, professional, and reliable character.
Remember that self-confidence is not something you are born with, nor something that can be learned. Confidence is a state of mind. Think positively, appreciate positives in your life and career, focus on your strengths, accept your imperfections, educate yourself, and practice to deal with challenges. 
Work Ethic
What differentiates a top real estate agent from an average one? You are probably thinking about professional skills, knowledge, or years of experience. These qualities are absolutely essential for an agent but not enough. To stay head and shoulders above your fellow agents, you have to work harder than they do. It can be initially hard to be completely dedicated to your business. Remember why you chose to be an agent and what you can obtain if you persist with your career. Showing a strong work ethic helps you earn a reputation and become an authority in your profession. 
Which of the above qualities are true about you? Don't panic if you lack some of them. It is never too late to mend. 
We hope you find this content from Agent Print useful. Please share your views with us.