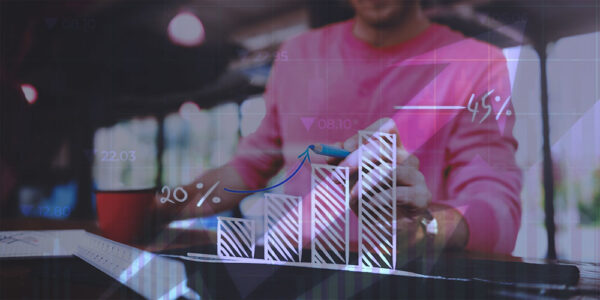 If you are a real estate agent and you have a blog or you are planning to have one, this article helps you to become an influential real estate blogger. It's no secret that online presence in today's housing market is of utmost importance. Creating a real estate blog is one of the best solutions for agents to establish and solidify their online presence. But not all blogs help you close more deals. Want to know the secret of being a successful real estate blogger? Here are some golden tips that help you create a blog people are interested in reading. 
What Does an Influential Real Estate Blogger Do? 
Focusing on Special Areas of Expertise 
Though covering broad topics in your real estate blog is an effective way to attract a wide range of readers, it is less likely to generate leads and sales. If you have a solid background in, for example, commercial real estate, you have a unique perspective on your areas of expertise that not many real estate bloggers have. Focusing on your expertise not only allows the readers to benefit from your unique perspective but also allows you to make yourself known as an authority real estate blogger in the community. 
Offering Solutions to the Readers' Problems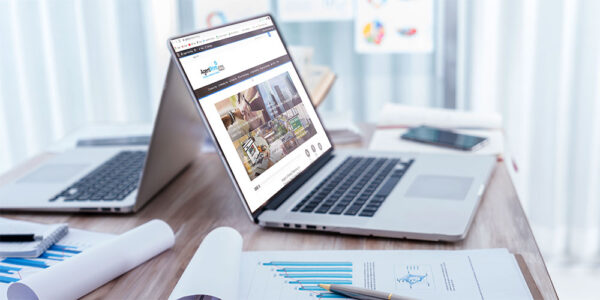 What would you do first if you had a question about something?  Searching the internet to find the answer is probably one of the first things that cross your mind. Real estate buyers and sellers are no exception. "How should I sell my property?" "Shall I ask a real estate agent when buying a house?" "How should I get my home prepared for selling?" "How much will selling a house cost?" "What neighborhood has the best amenities?" These are some of the common questions buyers and sellers frequently search in hopes that they will find the right answer.
As a real estate blogger, your main goal should be answering the questions and solving the problems of the readers – who are potential clients. The more informative and useful your content, the more visitors and referrals from your website. 
Writing for the Web  
The first step to writing proper content for your real estate blog is understanding the difference between writing for the web and other types of writing – you want to become a real estate blogger, after all, not a college essay writer or something. Write direct, friendly, and informal. The title is very important because you have little time to capture the readers' attention. Pay attention to formatting – the best must come first. Break down your subject into ideas with different headings. Develop your ideas clearly and concisely. Write in short paragraphs – people dislike a wall of words. Make sure that your topic and materials are interesting enough to keep people reading. 
Using Images and Infographics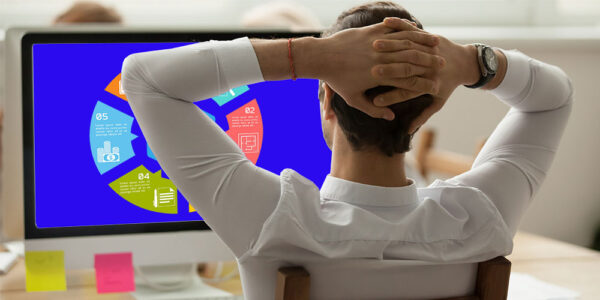 As it turns out, a picture is worth a thousand words. Unlike words, pictures are not easily forgotten so they can leave a lasting impression on the reader's mind. Adding stunning graphics to your real estate blog goes a long way because it encourages other fellow agents and bloggers to share your content on their blogs, websites, or social media channels. Using unique images adds to your content but it is OK to use stock photos that are available for free. Infographics are also a great alternative to summarize the information in a way words cannot. 
Updating the Blog Regularly 
"As a real estate blogger, should I blog frequently or blog less frequently but prepare more in-depth content?" In fact, both strategies can bring about desirable results. To keep the readers around, however, you need to strike a balance between quality and quantity. It's up to you to blog every day or once a week but you need to maintain consistency. If you blog erratically, your readers will soon forget about you.  
Becoming an influential real estate blogger won't happen overnight. Don't expect your blog to generate more business immediately after you start to blog. If you keep at it, however, you can build credibility and solidify your reputation as a seasoned real estate agent. 
We hope you find this content from Agent Print useful. Please share your views with us.