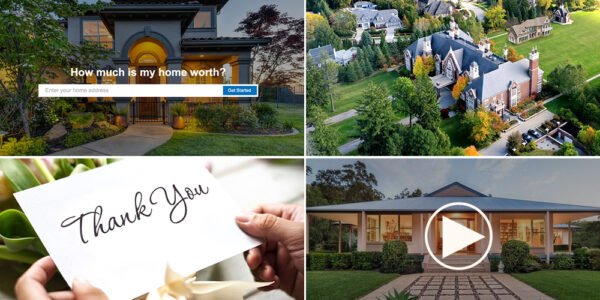 Developing unique, original, and creative real estate marketing solutions that stand out among the rest is not easy, especially when you have to spend most of your time with your clients. On the other hand, excessive repetition causes marketing fatigue. Your business will soon fade into the background if you repeatedly use the same marketing message in the same way. 
How to Avoid Marketing Fatigue? 
The highly competitive nature of the real estate industry requires real estate agents and brokers to constantly identify innovative real estate marketing techniques to make their offerings attractive to the target market. To gain an edge over your competitors, you need to put the out-of-fashion methods away and think out of the box and try something out of the ordinary. Here is a list of creative real estate marketing solutions to excite the interest of the prospects and turn them into your clients. 
Innovative Real Estate Marketing Solutions to Fuel Your Business 
Home Valuation Tools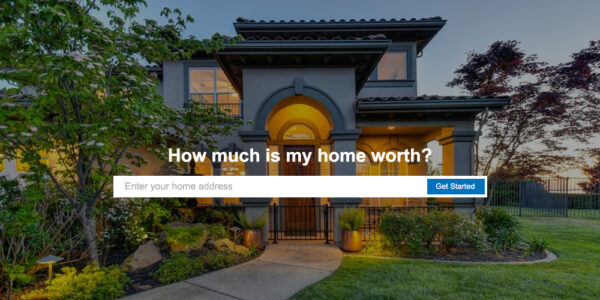 Having a home valuation tool on your real estate website is one of the greatest real estate marketing solutions to reach new leads. Once the visitors find out about the home valuation tool on your website, their curiosity prompts them to know how much their property costs. To view their home valuation report, the visitors are required to provide their email addresses as well as some other information. That way, you will have new potential sellers to contact. 
Handwritten Notes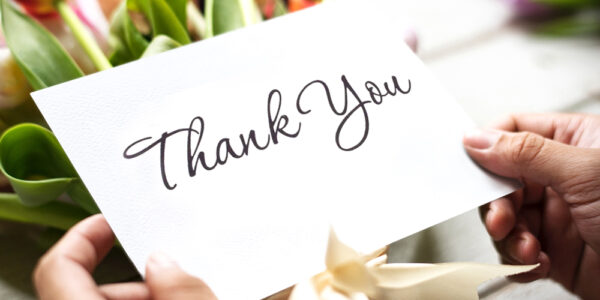 Though about 90% of communication is done through phone calls or emails these days, sometimes sending a tangible handwritten note can go a long way. This is a professional strategy to offer your prospects a unique experience. Send handwritten notes to stay in touch with those who attend your open houses, to thank those who connect you with leads, or to connect with home validation leads who fail to enter their email address in the home validation tool of your website. 
To kill two birds with one shot, you can write your message on a stylish, branded letterhead. That way, you not only tap into the recipients' emotions but also bring your brand's name to their notice. 
3D House Tours 
It is becoming one of the ever-popular real estate marketing solutions to market any type of real estate during Covid-19. Three-dimensional real estate virtual tours are very engaging since they deliver a memorable, realistic virtual experience to potential buyers. They offer more insight into a house and give the interested buyers a better sense of what the space truly looks like. If you want to reach a wider audience and sell properties faster, this innovative solution helps your real estate business stay profitable without violating social distancing rules.
Agent's Bio 
Real estate is an already saturated market. Gaining the trust of clients is the key to making a profit in this competitive sector. Leads usually would like to know about the experiences, achievements, values, and qualifications of the agent whom they want to trust and do business with. Creating an "About Me" page for your website and putting your carefully worded bio on it lets your audience know who you are and what you are able to do. Crafting an agent's bio page on your website also gives your business a strong sense of professionalism that sets you apart from other fellow agents. 
Drone Photography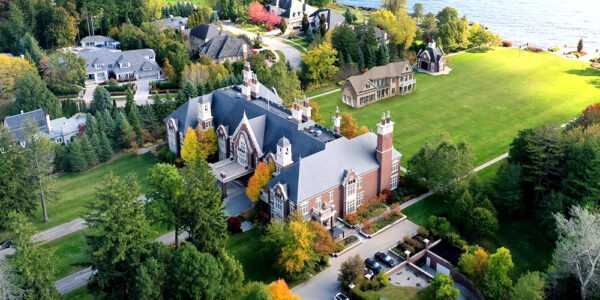 Drone photography can trigger the prospects' interest and add excitement to your listings. Use a camera drone to capture cinematic shots and videos for your virtual home tour and to showcase the exterior features of the property such as pools and gardens. Photos taken by camera drones can create stronger emotional connections with the viewers than those taken by traditional devices and urge them to consider purchasing the property.  
Personalized Videos 
In the digital age, it is no secret that videos are one of the most influential real estate marketing solutions. And the good news is that they won't break the bank. It is up to you to create highly produced videos or record them from your laptop using video software. In either case, making a personal video introducing your services to clients or featuring client testimonials can go a long way and set you apart from the rest.
By implementing the above-mentioned real estate marketing solutions, your current and prospective clients will likely welcome your marketing efforts. Do you know any better real estate marketing solutions? Please share your experience with us! 
We hope you find this content from Agent Print useful. Please share your view with us.