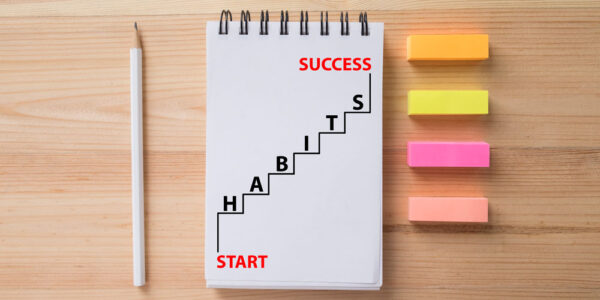 Do you really put your best foot forward as a real estate agent but things are not going well?
Does it ever feel like you're stuck in a rut? Let's face it. Real estate is a highly competitive market.  It takes determination and long-term commitment to succeed in this career. A part of building a profitable real estate business is transforming knowledge into daily habits.
It is easy to get into bad habits but hard to break them. They grow stronger and stronger over time until they become automatic. If you work hard and do not get the results you wish for, it is probably because you don't do it right. As a real estate agent, there are a lot of missteps you probably took that frustrated your clients. Some of the most common mistakes are listed below.
Habits That Prevent Your Real Estate Business from Expanding  
Lead Generation Is the Only Thing You Do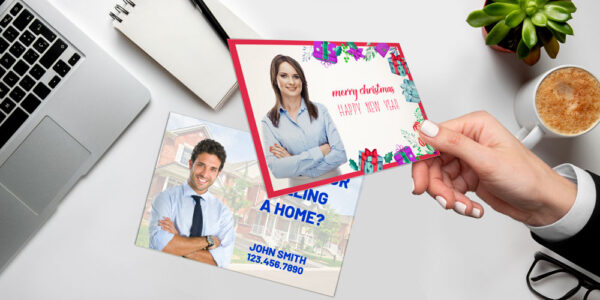 The main reason many agents fail in their first year is that they don't know how to generate leads. Without leads, a business will struggle to make a profit. One possible reason you can't expand your real estate business is that you only focus on reaching new leads and ignore the importance of previously made relationships.
Did you know that some of the best leads come from the people you have already built meaningful relationships with? In other words, a large profit is sitting on your CRM. Strengthen your past relationships and stay in touch with your past and current clients. Any relationship you build today can be converted into a new sale tomorrow. Here are some tips to earn more repeat business. 
You're a DIY Man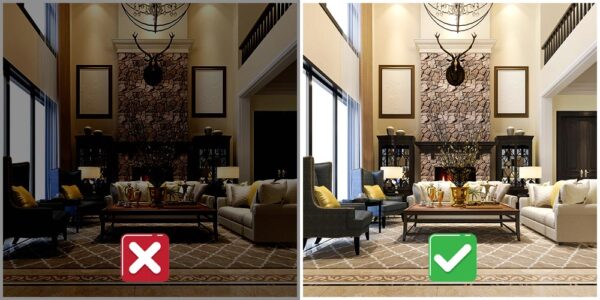 Are you the kind of person who refuses to pay others, insisting on taking care of everything themselves? What do you think about home sellers trying to sell their own homes? You are making the same mistake when trying to build your own real estate website or taking your own real estate photos – unless you specialize in website building or photography. A professional website optimized for real estate that is coupled with your CRM will help you reach more prospects since they automatically email new clients. This is true for photos, videos, and marketing materials design and print. 
You Let Your Leads Get away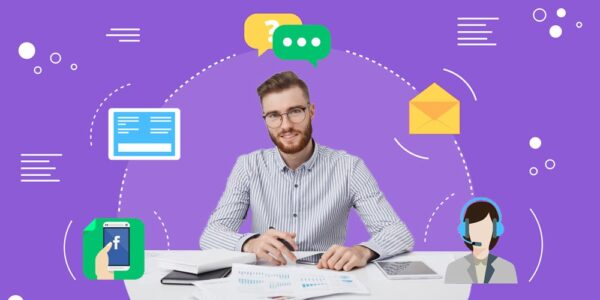 Seasoned agents and brokers focus on putting their clients first. However, it is easy to miss the chance of getting a new lead because you don't have multiple channels to communicate with your clients. Though they are a cheap, easy way to reach prospects, some people don't like phone calls – it is unlikely that you can make a contact without making several phone calls. If your prospects prefer other ways of communication – email, texts, in-person meetings, etc., make use of other communication ways. This can be time-consuming but remember that a sale opportunity never knocks twice.
You Don't Have a Habit At All! 
Can you join a sports club, run 50 miles on the first day, never go there again, and stay fit forever? To last in this career, you need to develop consistency. Whether good or bad, your habits become you. To become an effective individual in your career, do as top agents and brokers do. Remember that good practices must be practiced regularly. Develop good habits and you'll see the changes very soon. The best thing about habits is that they can be broken – even the old ones that die hard! However, it doesn't mean that they disappear overnight, but it gets easier to break those stubborn habits as soon as you begin to change. 
We hope you find this content from Agent Print useful. Please share your views with us.