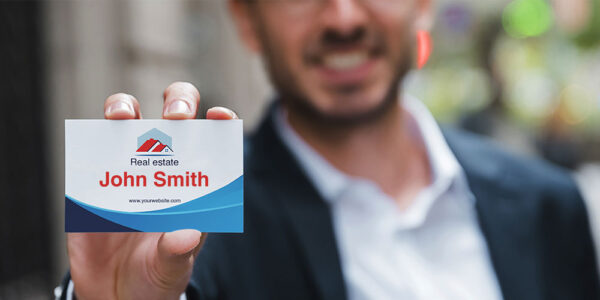 While anyone helping people sell or buy real estate is called a real estate agent, there are substantial differences between a buyer's agent and a listings agent. Not only the roles and contexts but also the challenges are different. Listing agents usually work off their tail to get to a listing sold. But if you choose to be a buyer's agent, you don't have to worry about your listings ending up unsold. 
Like it or not, as a brand new real estate agent, you are likely to spend most of your time working with buyers. It takes time for newly licensed agents to learn how to generate leads, hold open houses, or reach prospects online. So it is normal for you to be a buyer-heavy at the beginning. 
That unlike listing agents, you don't have to work hard to sell your listings doesn't mean that it will be easy to work as a buyer's agent. In reality, buyers can be slippery clients. While sellers must sign an agreement to work exclusively with a listing agent, you can't expect buyers to have the same level of commitment towards their buyer's agent. Just think about it. A large number of houses are listed online by the other agents every day. Understandably, people keep browsing until they find the home they want. Here are some tips that help you stand out and join your clients' home buying journey. 
Tips to Become a Go-to Buyer's Agent 
Offer Free Consultation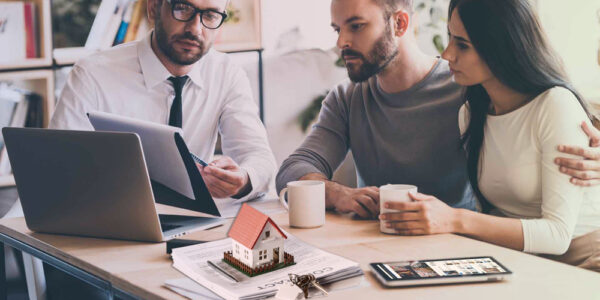 Have you ever watched one of those most-watched reality TV shows? The agent shows several listings to the buyers to pick one; they knock down the building and build a completely new one; eventually, the buyers get the keys happily and move to their dream home. Sounds easy!
In reality, as you know, that's not how it works. For many people, home buying/selling can be a long, stressful, and complicated process. Buyers often come to you with the misconception that everything will be like what they see in a 30-minute TV show while that's not the case.
Most first-time homebuyers don't have a clue about inspections, repairs, warranties, loan processes, etc. Now it's time to show them how much they don't know. Set a meeting to discuss these issues with your clients, and then they'll realize why they need to hire an experienced buyer's agent. It's a good opportunity for you to establish rapport and build trust with your clients. 
Offer Something beyond Common Knowledge 
Thanks to sophisticated electronic devices like smartphones, these days, everyone can go online and get a tone of information with just a few simple clicks. Why should homebuyers pay a buyer's agent while they can get the information they need for free? 
If you want to be people's buyer's agent of choice, you must offer them something more than what they can find in online sources. Call listing agents in the target neighborhood to get the listings' details. You must know everything about not only a listing itself but also the neighborhood status, amenities, schools, facilities, community activities, and any other relevant data. Only that way, you can wow your clients and entice them to choose you as their buyer's agent. 
Never Say Goodbye until You Schedule the Next Meeting or Call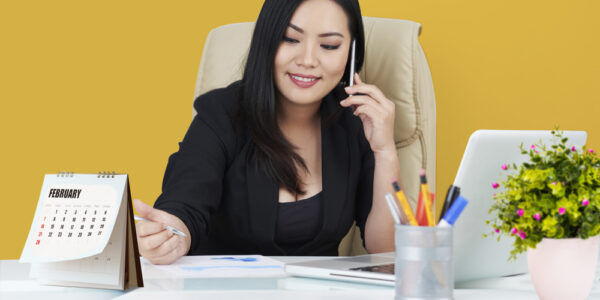 Unlike sellers who must make a commitment to exclusively work with one agent, buyers are free to go to another buyer's agent whenever they want – and you should never, ever let this happen! Keep in mind that no meeting or phone call is over until the next meeting or call is scheduled. What if the buyers never show up again? In that case, you should kiss the chance of making money goodbye. 
Whether you attend an open house to show the property to the buyers or you are on the phone with them giving them your consultation, always set the day they can meet you in your office, or let them know exactly when you are going to give them a call again. The appointments made in advance help you stay connected. People naturally avoid confrontation. They feel bad if they cancel or miss an appointment without any good reason. If you set the next appointment every time talking to your clients, they are less likely to go to someone else for help. 
Silence Doesn't Always Mean "No"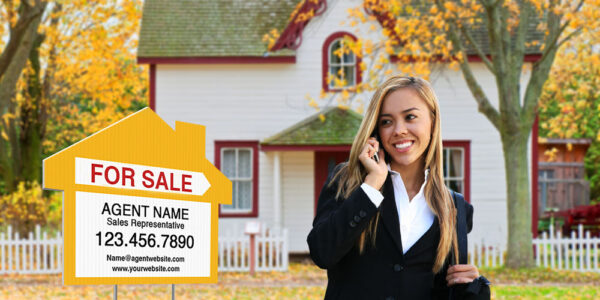 Haven't the buyers contacted you since your last conversation? No reason to worry! If you don't hear from your clients, it doesn't necessarily mean that they've ditched you for another buyer's agent. There are other possible reasons too! Perhaps they are not ready yet to take the next step, they are busy,  or they simply want to browse freely before making the final decision. 
It takes time until buyers finally decide to sign the contract – after all, homebuying is not an easy decision to make. Don't get agitated and keep following until the buyers sign it or ask you to leave them alone.
We hope you find this content from Agent Print useful. Please share your views with us.