Not everyone can be a real estate agent. Real estate is a demanding industry that may exhaust you physically and mentally. It might be one of the hardest professions to break into. Real estate work has the potential to be one of the most interesting and fulfilling professions for individuals who can pursue it with the correct rhythm. Agents have several ongoing difficulties that they must always strive to overcome. challenges such as negotiation strategies, finding a balance between life and work, marketing rivals, and impressing the new generation, if left unchecked, may cost you a great deal of difficulty. If you are interested in finding out about these challenges, this post is for you. 
Challenges Faced By a Real Estate Agent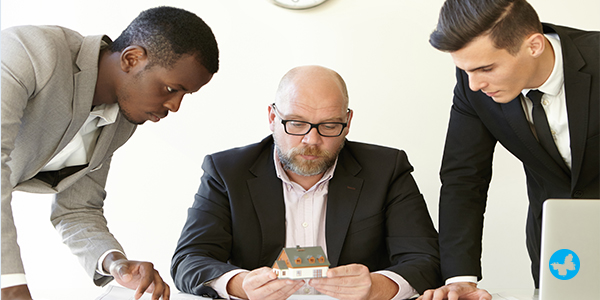 The challenges that estate agents might face have been listed here so that you can future-proof your company and strengthen its resistance. Here are four challenges that real estate agents may face while working in this profession: 
Bidding War Strategies 
A bidding war situation may cause some clients to feel anxious when competing against another buyer or various buyers. This can easily cause the bidding to run out of control, and if your buyer doesn't win the bid, you may also leave them discouraged. Hence, it's necessary to inform your buyers about the bidding process and provide them with advice on how to approach bidding peacefully. Remind your buyer that sellers frequently offer homes for less than they are worth to spark a bidding war. The lower the price, the more potential buyers there will be.
High Range of Marketing Rivals 
Depending on how the market changes, there is frequently a high saturation of real estate brokers. Marketing is one of the significant issues a real estate agent has to continually deal with because of the excess of agents, which can result in higher competitive stakes. Be unique, gain knowledge, and stand out by specializing in a certain type of real estate or marketing area. The authentic, worthwhile relationships you develop with your clients are basically what effectively separates you from the competitors.
Work-Life Balance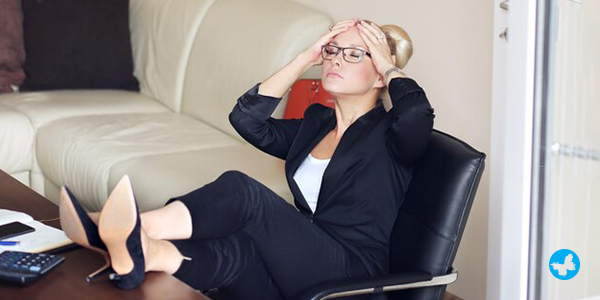 The balance between work and personal life is one of the most important issues agents need to address. Due to the intense competition and demands of the real estate industry, too many professionals let their personal lives suffer by failing to discover a sustainable solution to strike this balance. This can result in worry, anxiety, missing significant life events, and a generally reduced standard of living. The phrase "work smarter, not harder" does not fit in the real estate industry; you must work both harder and smarter. The most crucial thing is to be gentle with yourself and accept that you can't do everything at once. This requires intelligent time management, setting boundaries, and seeking assistance when necessary through delegation or outsourcing. Whether you're new to the real estate market or a seasoned veteran, keep in mind that if the method you work with isn't sustainable, it will eventually catch up to you and negatively impact both your personal life and professional productivity.
Impressing the New Generation of Clients
Impressing the younger generations of buyers is the next significant challenge that real estate brokers must overcome. The younger generation is driving significant changes in the real estate industry, particularly the rise in desire for excellent digital experience. This makes perfect sense given that this demographic has grown up with technology at their fingertips. Generation Z has grown up with technology, from smartphones to computers, and has developed an even stronger bond with it over the past year thanks to remote job and learning opportunities. Because of this, your company ought to think carefully about marketing to Generation Z. Simply put, they are the people who will eventually walk into your agency and seek your advice, so you must consider this for the future of your company. 
The fact that this generation isn't simply tech-savvy but also economical should also be noted. Forbes reported that 57% of millennials prefer to save money over making instant purchases. Additionally, this generation makes sure to check their bank balance at least once per day. Real estate agents must be aware that before you know it, this generation will be ready to buy a property.
Conclusion
In summary, real estate agents face many challenges, ranging from strategizing for bidding wars, standing out amidst intense competition, striking a healthy work-life balance and impressing the tech-savvy new generation of clients. While these hurdles might seem daunting, they also offer opportunities for growth, innovation, and development in the industry. By understanding and effectively navigating these challenges, real estate agents can progress, make their mark and stay ahead of the game.
We hope you find this content from AgentPrint useful. Please share your views with us.