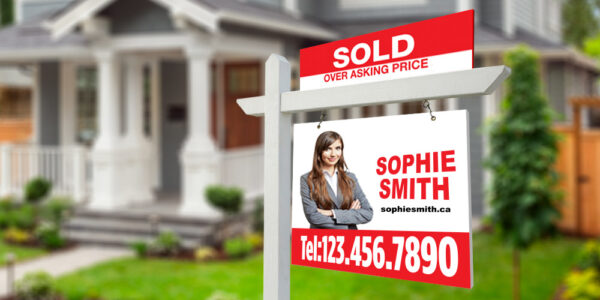 You already know what real estate custom riders are and probably agree that the physical methods of selling are a tried and tested strategy to sell a property. It is easy to think that For Sale signs, open house signs, or any other types of real estate signage are the only things you can display in front of a house to attract potential buyers. But that is not the case. Small custom riders attached underneath or on the top of the main signs can add extra value to your signage in a non-intrusive fashion. Let's see how these highly useful sign additions enhance your real estate For Sale signs. 
Pros of Adding Custom Riders to Real Estate Signs 
Have you just sold a property above its listing price? Are you planning to lower the original listing price of a house? Have you scheduled an open house viewing for this weekend? Is your next listing on the way? Let custom riders get the word out about that. While your real estate For Sale signs already contain general information about the houses listed on the market, custom riders can display extra information about the property.
You can also take advantage of your custom riders and invite people to contact you for more information. Rider signs are easily customized to suit your needs. You only need to think of an irresistible call to action for your custom rider to prompt the desired response from pedestrians and drivers. 
How to Design Engaging Custom Riders? 
Whether you use premade rider signs or custom-made ones, the design still matters. Do you know how to design a winning rider sign? What color to choose? What text to add? Or what to avoid? If you need help, the following tips can be helpful. 
Keep Your Message Short and Simple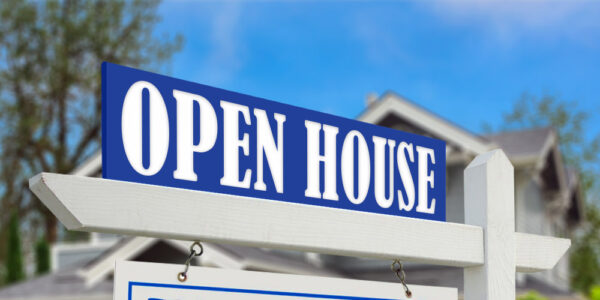 Is the information you wish to represent specific to a listed property? Whatever your purpose is, you can have these lovely additions custom-made for that purpose. When wording your message, remember that the people's attention span is short. Custom riders with complicated or long wording are less likely to attract much audience. You should prioritize if you want to prompt your desired response from whoever reads your call to action.
Simplicity is the key to successful communication. However, it does not mean that you have to follow generic, standard words found on every typical rider. There is more than one way to tell a story. Think of true statements that resonate with viewers' minds – soundproof walls, for example, can entice a prospect driving by your sign to slam on the brake and come inside the house or give you a call to make an offer. 
Pick a Minimal, yet Bold and Visible Design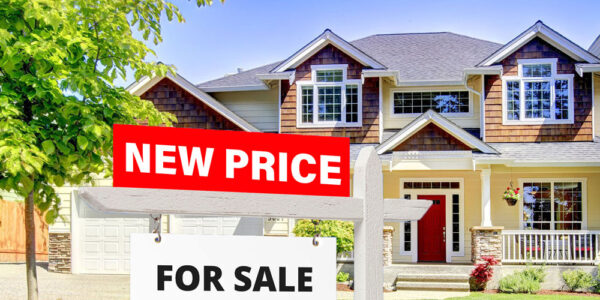 All types of real estate signage, custom riders included, are designed to communicate a message visually. If not, they are not worth displaying. Not only should your custom riders be appealing enough to engage passersby with a short attention span but also they must be visible and readable from the fast-moving cars. Pick the right font size, style, and colors to ensure that your custom riders can be easily read from a block away. 
Need help in designing your riders? AgentPrint designs, prints, and offers highly durable, full-color custom riders for any budget. Besides, if you purchase pre-made riders displaying various texts, you can use them more than once. 
A real estate custom rider is first and foremost a marketing tool. Though you can easily throw your listings online and call it a day, real estate signs and custom riders help you bring your listings to the notice of potential local buyers. 
We hope you find this content useful. Please share your views with us.