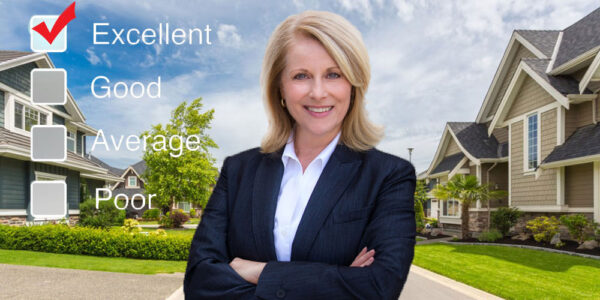 Real estate farming is a strategy many top realtors use to brand themselves as an authority in a particular area. Becoming the go-to agent of a specific community is neither easy nor fast to reach. In that case, why do agents turn to a real estate farming strategy? It's a no-brainer; because it works!
Geographical real estate farming is a powerful prospecting method. Rather than trying to be all things for all sellers and buyers, it would be wiser if you invest your time and budget in knowing more about your target audience. The idea of real estate farming is very similar to planting seeds. You choose the target neighborhood, identify the properties that can be good candidates for sale, build solid relationships with the owners who are the possible future sellers, and eventually, when the time comes, harvest the transactions. 
Advantages of Real Estate Farming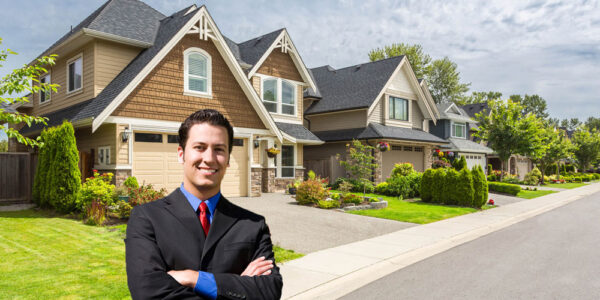 Real estate farming is a long-term and costly investment. But, due to a couple of reasons, you should consider deploying this marketing approach. The convenience of location is the first reason. If most of your listings and sales are concentrated in one area, you no longer have to travel between the clients. It gives you more freedom to better serve your clients which will result in clients' satisfaction and enhance your service image. 
Another advantage of real estate farming is that familiar with the target market gives you an advantage over outside realtors. You don't have to do extensive research on local facilities and amenities, schools, neighborhood status, or community activities to answer the buyers' questions. Having a deep understanding of the target market is a huge asset for a real estate agent. Trust-building is neither an easy nor a quick process, but providing your clients with a great deal of useful information only an insider helps you position yourself as their agent of choice. 
It goes without saying that long-term relationships are the foundation of any business. The more you focus on your real estate business in a specific area, the more recognition you will gain. Real estate farming is a great strategy to keep yourself front of mind in a community as a highly knowledgeable agent. Besides, increasing clients' satisfaction and loyalty to a great extent, real estate farming can boost your client referral traffic and generate more leads.  
Best Real Estate Farming Ideas for Realtors 
Analyze the Market 
Finding the right value of a property is a crucial part of your job as a real estate agent. Whether searching for a new home or placing their property for sale, people come to you to get the best possible price. If done intensely and accurately, Comparative Market Analysis (CMA) allows you to find the real value of a property based on the recently sold, similar properties in the same neighborhood. With a comprehensive report containing active listings, pending listings, sold listings, and off-market data, you can pinpoint the highest price for your listings. 
Keep Your Clients in the Loop
Are you the kind of agents who strongly believe that print marketing is just a waste of paper and money? In that case, I think you'd better reconsider. Believe it or not, distributing the Just-Sold, Just-Listed, and Coming Soon flyers door to door gives you more ways to stay first of mind with local prospects. Your clients will appreciate your hard work to get the homes sold. 
Get Prepared to Cold-Call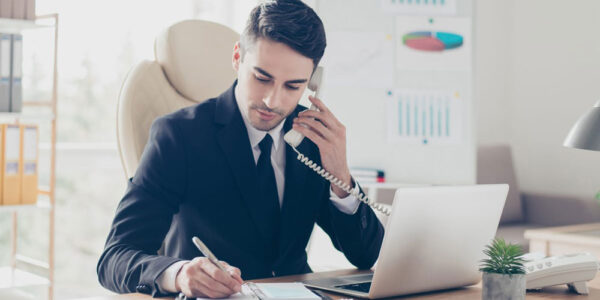 Many local experts believe that telephone calls can result in more leads than any other real estate farming idea. Even if you are not the biggest fan of cold-calling, it's worth a try. To increase the chance of closing more deals, call around the neighborhood and tell residents about the coming soon, price reduced, back on market, and showings. 
Go for FSBO and Expired Listings 
Real estate farming is a potentially lucrative strategy. Staying continuously in contact with people living in the target neighborhood allows you to identify FSBO properties and expired listings and turn them into new sales opportunities. There are many desperate sellers out there whose properties are not selling without your help. It is a real opportunity for you to show these sellers working with a professional agent can generate incredible buyer traffic. 
Host Open Houses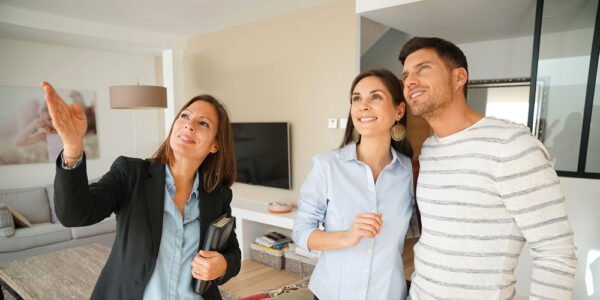 Open house events are one of the oldest ways to increase the listing's exposure. Even modern technology like realistic 3D tours, live videos, and high-definition photos can't fully replace personal visiting experiences. Remember that open houses are not just for increasing buyer traffic to a listing but for meeting and building relationships with your future clients. Don't forget to set up eye-grabbing directional yard signs in front of the house to attract as many potential buyers as possible to your event.
Remember that the design and quality of your outdoor signage can either make or break you. Personalized marketing tools always go a long way. If you have no idea how to design an outstanding branded real estate sign, look no further. AgentPrint offers what you are looking for. 
Send Email Campaigns 
Making connections with prospects is a crucial step toward successful real estate farming. However, what matters most is how long one can maintain a relationship. With countless new businesses starting up every day, it is no surprise to see your loyal clients going to other agents.  Creating an email database of residents of an area is one of the cheapest and easiest ways to stay in touch with local prospects. 
Whenever you call or meet a seller or buyer, ask for their email address. That way, you can provide them with regular updates about the latest market trends, market news, new sales and listings, and any other relevant information. There are many potential sellers out there that are interested in knowing how their house is changing in value. 
Throw Block Parties 
Now that you have successfully established yourself as the area's expert, it's time to spice up your business with a block party. Public amenities such as a community pool or a park can be a nice place to invite everyone in the neighborhood and make more touch. Remember to market your event in advance through flyers, phone calls, social media, or your website. 
We hope you find this content useful. Please share your views with us.