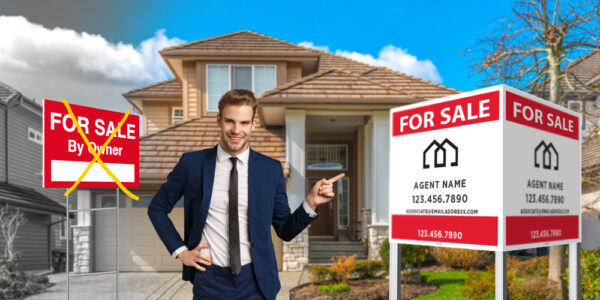 To sellers, For Sale by Owner (FSBO) seems like a great idea to reduce selling costs. Considering the average commission of a real estate agent, some sellers prefer to sell their home by themselves and save their money than to pay an agent. Though this seems like a great way to save thousands of dollars, selling a house without the help of an agent can be complicated. Statistics show that 3 out of 5 For Sale by Owner sellers eventually end up going to an agent.  
Why Is For Sale by Owner a Great Market for Your Business? 
Despite what is generally assumed, even in the best of times, FSBO listings often do not receive the attention expected. There are many reasons a For Sale by Owner transaction fails – a high asking price, inability to attract qualified buyers, lack of marketing experience, low curb appeal, seller's presence during showings, and poor staging, to name but a few. Whatever the reason is, For Sale by Owner market has endless lead generation potential for you. 
As a market expert, you have the experience and expertise required to market and sell a property. The real market value of a listing, the right time to sell, the market's ups and downs, or the best methods to reach qualified buyers are not common knowledge. 
As discussed earlier, the majority of For Sale by Owner sellers are unable to handle the sale. That means there are plenty of lead generation and sales opportunities out there. Yet, only a small percentage of agents work with FSBO owners. Have you ever considered taking advantage of this untapped market for your real estate business? Here are five great tactics to show FSBO sellers they aren't in their best interest to go solo. 
Steps to Convert For Sale by Owner Properties into Your Next Listings 
Identity FSBOs in Your Farm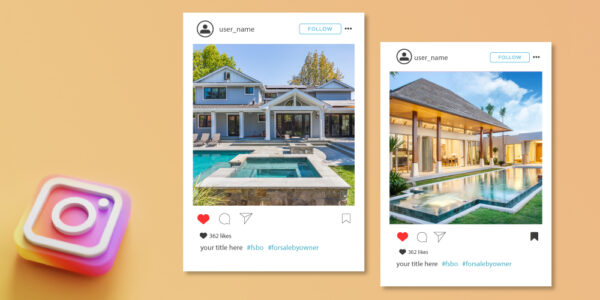 Start your search with newspaper classified ads or public ads posted at supermarkets, grocery stores, etc. As you are driving around the various neighborhoods, record any drive-by sightings of FSBO sidewalk signs. Subscribe to a For Sale by Owner lead provider service that provides you with daily or weekly lists of FSBO listings.
Attending FSBO showings is also a great idea to meet new prospects. Send a thanking card containing a list of your "just sold" listings in the same area to the property owner whose open house you attended. Social media is also a great source of profitable deals. As you are reinforcing the traditional prospecting channel, look for online FSBO properties. You can join or follow the groups or pages that focus on DIY improvements and sales. 
Let Them Know You Are Here to Help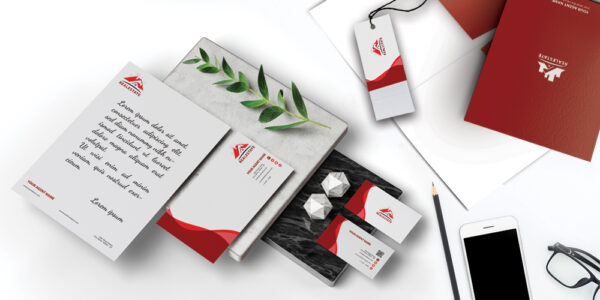 The main reason many For Sale by Owner properties don't receive the attention they deserve is that the sellers don't know how to market their homes properly. To take the advantage of FSBOs, first, you need to get yourself noticed by the target market as a valuable information resource. Create a "let me lend a hand" package containing your resume, business card, a list of your just-sold listings in the immediate neighborhood, and useful marketing tips. 
Finally, put a handwritten letter on your business letterhead in your package. Avoid talking about selling in your letter because it may backfire – some FSBO sellers may have a bad attitude towards agents. Instead, say something that assures them you hope that their property sells. 
Give Them a Call  
Haven't you received a call from the For Sale by Owner sellers yet? Too early to get disappointed! Grab the phone, give them a call, ask where they are in the sales funnel, and tell them you'll be happy if you can contribute any other information that helps. Remember that the first call matters. Speak clearly and confidently, pay attention to your voice tone, and avoid talking too much. 
When you receive a call from an FSBO seller, it would be to your advantage if you have a list of important points in front of you. This helps you go straight to the point and make sure that no important point is missing.  
What should be discussed in the first call? Your power list should be a summary of the service you offer. Never forget that real estate is a competitive market. You are not the only agent who wants to get FSBO listings. To win the game of real estate, make sure that you clearly explain to the FSBO sellers what part of your service is unique. 
Don't forget to get a copy of the National Do Not Call List before calling FSBO sellers to make sure that you are allowed to call them. Remember that some leads are not achieved on the phone; you must meet them in person too. 
Don't Give up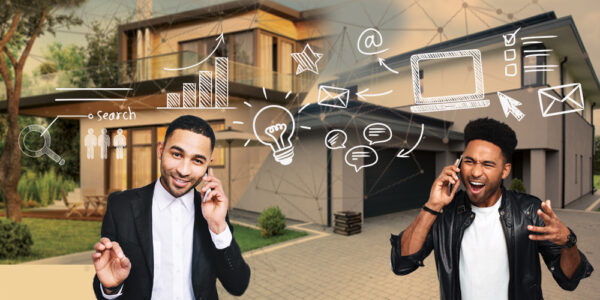 Like it or not, before landing a For Sale by Owner listing, you should get prepared to hear "no" a few times. No matter how many times you are rejected by an FSBO seller, keep calling them until they list, sell, or die! To manage and follow up on your calls better, create a database of FSBO properties including details of your contacts – the topics discussed, the features of the property, and the date of your next call.  Sometimes, it lasts a few months until a seller lists but it is not always the case. Many FSBO sellers list on the first call. 
Finally, once the For Sale by Owner seller is ready to list, it's time to call them and set up an in-person meeting. Don't wait for an FSBO to call you unless you want the seller to end up hiring another agent. 
We hope you find this content from Agent Print useful. Please share your views with us.