If you are looking to increase real estate sales, you should pay attention to important points. In this article, we will first give you good ideas to bring in qualified clients and then guide you step by step on ways to increase sales in real estate.
Read more: Ways to Increase the Value of Your Home
Real Estate Marketing Ideas to Bring in Qualified Buyers
When selling real estate, many various marketing techniques might attract qualified purchasers. Many of these tactics focus on developing a robust internet presence and exciting content to attract prospective homebuyers. To assist you in drawing in qualified buyers, consider these top four real estate marketing strategies:
1. Establish a Powerful Online Presence
2. Write Captivating Content
3. Employ Innovative Marketing Techniques
4. Provide Affordable Prices
How To Increase Your Real Estate Sales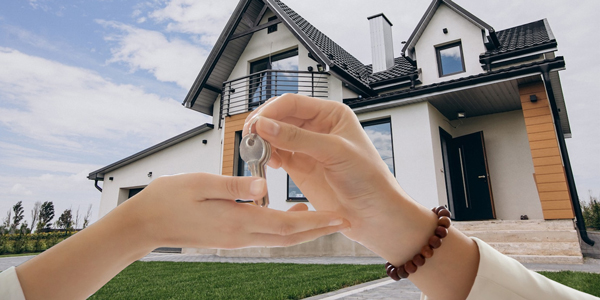 Read More: How To Find the Apartment in 2022
The ideal procedure is a step-by-step approach. Following this procedure offers you and your potential customer confidence since it lets you know what step you are in and enables them to understand that you are working with someone who cares about their requirements. Here are ten tips that will help you increase the sale of your real estate:
Planning for your brand awareness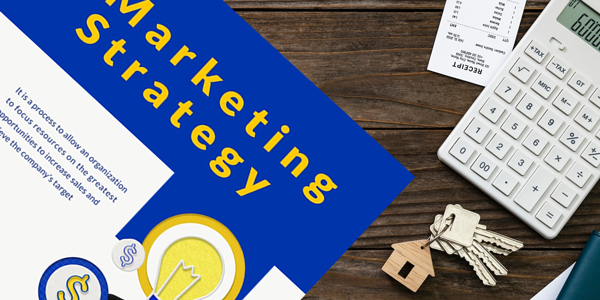 To increase brand recognition, you must have a plan. If you want to learn how to close more real estate deals, you can do the following things to raise awareness of your brand:
Virtual tours of your properties are available.
Plan a Facebook Live video for the property on your Facebook page.
Consider using a webinar if you're selling several properties or developing.
Join forces with nearby companies
Send an email to your current clients about the possibility of investing in real estate.
Be visible on the appropriate real estate websites in your city.
Establish an inbound marketing system.
Find Out Who Makes the Decisions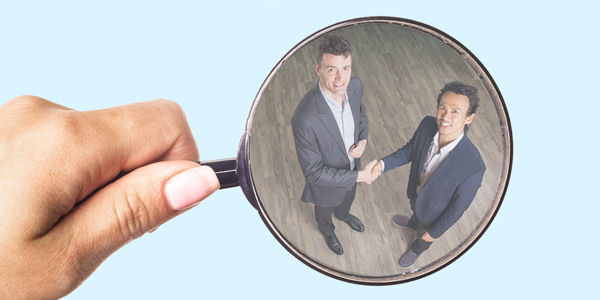 Make sure the decision-makers are there. Find out why they aren't available if the home buyer isn't, and what you can do for them.
Spending time with someone who isn't choosing to purchase the home is a waste of time since they will repeat what they learned from you, which means buyers will receive second-hand knowledge. Not to mention that you are now delegating your selling to someone else! Instead, approach those who make decisions.
Don't promote Too Quickly
It would help if you avoided what we refer to as an amateur presentation. You begin promoting your properties before you have a claim to them. It would be best to ascertain what they're seeking and, more crucially, why before you market your home. Why are they searching for a home in that particular area? Why do people desire to buy a smaller or larger house? Do they prefer a location closer to their place of employment? We question again, "Why?"
Never make the assumption
One of the worst errors realtors commit is assuming the motives behind a buyer. Instead, it would help if you asked powerful, open-ended questions to delve deeply into the significance of what they hope to do with this property.
Establish buyer personas
Any marketing strategy must include the development of a buyer persona, and real estate salespeople must do this exceptionally well. You must comprehend the kind of client most likely to wish to buy a particular property. Additionally, you must carefully consider how to handle your sales process. Knowing whatever stage a buyer is in is also essential because purchasing a house can take months or even years. But why are buyer personas so crucial to your Business? You might be wondering.
It's crucial to create realistic buyer personas. By doing this, you may minimize your marketing expenses while also attracting the correct audience. Spending less on consumers you can't help enable you to cut costs on marketing.
Make Yourself Stand Out Against the Competition
It can be challenging for real estate professionals to stand out from their competitors. Because of how comparable your services are to those nearby, it will be challenging for you to command a higher price. The secret is to accomplish something unique compared to what everyone else is doing. Your marketing strategy should include a differentiator that you can utilize to attract customers and convince them to choose you over the competition.
Build Your Pitch
The success of your real estate business depends on the quality of your pitch. Customers will want to know why they should choose you over other realtors or online sellers. Top management and sales representatives must work closely to build and refine the optimal pitch. Your sales message must always be consistent. To prevent distracting your customers, you must ensure that everyone in your organization is on the same page. When speaking with customers, it's critical that both sales and marketing use the same vocabulary and talking points.
Create a budget
You have a limited amount of marketing money. You'll eventually have to decide which places to prioritize, and others you'll pass over. We cannot use Marketing Campaigns everywhere because it is ineffective. At the very least, your budget should include money for your business visibility plan's expenses.
Your principal responsibility as a newly established agency is to increase brand recognition. Additionally, you can spy on your rivals to discover what they're up to and whether any untapped prospects exist in your neighborhood.
Monitor Your Success
Until you monitor results, you won't be able to tell if your real estate marketing approach is effective. Unfortunately, the majority of realtors don't perform returns on investment calculations. Most people are unaware of whether their marketing efforts are profitable.
Sure, it appears as though their company is gaining more likes and shares, but it's not always clear whether this translates into actual revenue. Your marketing initiatives' quarterly results measurement is a top priority. You need to know whether the money you spend on marketing is paying off.
But taking these metrics isn't always straightforward. You must be aware of the relevant metrics and the data to track. It's a challenging technical exercise to determine whether a given marketing campaign is profitable for you or not.
Conclusion
You should consider numerous factors if you want to enhance the sale of your property. You will benefit significantly from choosing and putting effective marketing methods into practice in this situation. You must set aside preconceived notions and select the appropriate viewpoints for yourself in line with your goal. Identify your rivals and make yourself stand out against them. You can use the numerous strategies listed above to attract qualified potential consumers and employ detailed instructions to boost your sales.
We hope you find this content from Agentprint useful. Please share your views with us.