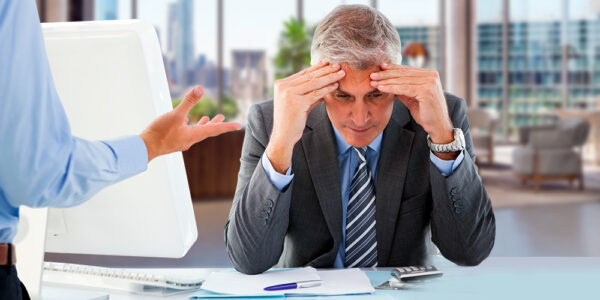 Working in the real estate industry can be very fulfilling. Being a professional real estate agent means having a flexible schedule, unlimited earning potential, and, last but not least, helping people in possibly the largest investment in their entire lives. Though there can be some drawbacks, seasoned real estate agents can turn threats into sales opportunities.
Despite all the benefits one can acquire from working in the industry, the statistics show that an alarming percentage of brand new real estate agents fail within the first year or two of starting their job. Surprising, isn't it? 
Why Can't New Real Estate Agents Make It? 
There is a misconception among the public about the extravagant lifestyle and high income of real estate agents. If you are interested in properties and enjoy working with people, working as a realtor can be the job you are seeking. However, this career is not always what it looks like from the outside. Not only those who are new to this sector but also highly effective agents have to deal with unexpected challenges at some points in time. Success is not guaranteed when you choose to be a real estate agent, but you need to set up for success from the start. 
There are many reasons why many real estate businesses end up in failure. Sometimes seemingly trivial mistakes keep you far away from what you can be. It is natural for people to make mistakes – agents are humans after all. However, if you don't stop making the following mistakes, you are doomed to defeat your business right from the start. 
You Are Interested, Not Committed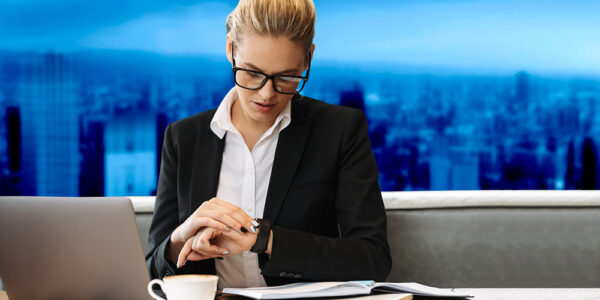 Just being interested in your job is not enough at all. Success is about being fully committed. You can't become a top agent unless you take your job seriously. Starting a real estate business means getting ready to work long hours and pouring blood, sweat, and tears into your business. Few effective real estate agents work bankers' hours.
If you don't feel like working nights and even weekends, or you are not available nearly 24 hours a day for your clients, you can hardly keep your current clients, let alone reach new ones. If you can't be fully committed, you should reassess your career choice. 
You Get Involved for Wrong Reasons 
What is your motivation for becoming a real estate agent? Making tons of money? Guaranteed income? Or just because you are interested in properties and architecture? The reason why most real estate agents fail to make it long is not that they don't take their career seriously, but they believe that succeeding in such a competitive market happens overnight. This misconception is far from the truth, however. Making huge money in the real estate market requires not only hard work but also patience and persistence. 
You Don't Have a Business Plan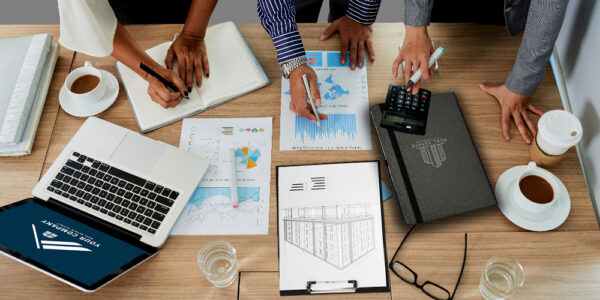 Antoine de Saint-Exupéry says, "A goal without a plan is just a wish." Your dreams will never come true unless you set your goals and come up with an actionable business plan from the very beginning. The purpose of a business plan is to describe how certain goals can be achieved within a specific time. Most new agents, however, fail to understand how to do this properly.  
Your business plan should detail, for example, the number of transactions within a year, the gross and net income, the estimate of the projected costs to market your business, and the non-financial purposes like the number of weekly prospective calls, the number of pop-bys, the real estate conferences you should attend to network, etc. Having a good business plan allows you to review your goals and plans regularly and evaluate your progress. 
You Don't Have a Powerful Referral Strategy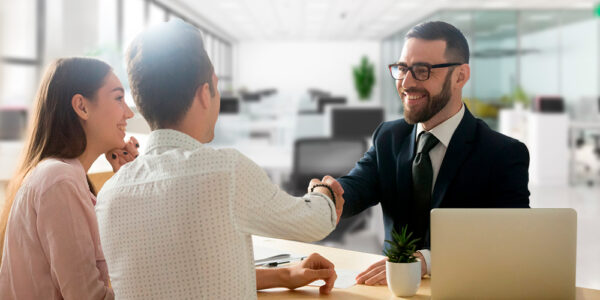 No real estate business will last without clients. Building a powerful referral network is a crucial step to taking your real estate business to the next level. What many brand new agents usually ignore is that if they don't build a strong referral network for their first year, they are less likely to obtain the same results the next.
Professional agents, on the other hand,  are constantly seeking new ways to reach new clients. Though it is not wise to rely on a single marketing strategy, reinforcing your referral marketing should be your top priority. Especially if you are a lesser-known agent, there is no better marketing strategy for you than being recommended by a mutually trusted third party. 
Remember that referral marketing is all about keeping in touch with past, current, and would-be clients. An efficient CRM system to store and manage the clients' data leads to better messaging and outreach. That way, you can not only strengthen your referral network but also close more deals. 
These are only a few reasons why the majority of real estate agents fail to achieve their full potential in their current job. Success is a gradual process, and it is never too late to mend.  It is completely up to you to build your business from the ground up. Once you start changing your mind and action, you will see the differences. 
We hope you find this content from Agent Print useful. Please share your views with us.