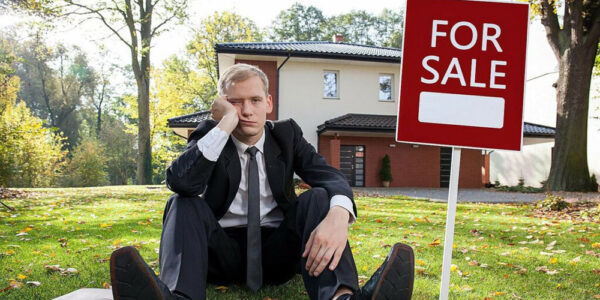 Can't you make it selling your real estate listing? What if your listings end up "expired" rather than "sold"? Don't panic! Even in a seller's market, only about half of the properties listed on the market sell. There are a couple of possible reasons for that. Let's see where exactly the problem lies. 
Factors Involved in Selling a Real Estate Listing
Location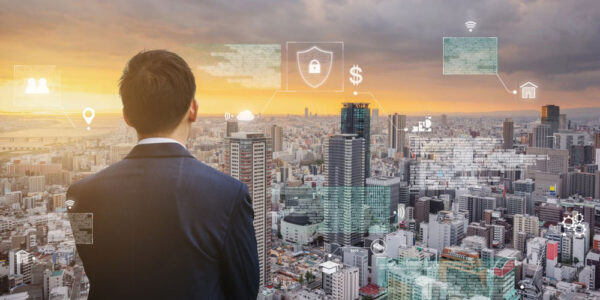 Among the factors affecting a sale, location is the number one. For most buyers, location is the main reason to pay for a house. In fact, they invest their capital not in a house's beauty but in the status of the neighborhood, proximity to facilities and amenities, safety quotient of the location, and views from the house. There is no way you can control where a house is located.  On the other hand, it would be particularly tricky to sell a property with a bad location. An undesirable location can only be remedied with a low price.  
Price
Price second reason your real estate listing isn't selling. Overpricing is one of the worst mistakes many sellers make. "Demand" is the driving force behind any asking price. When the market is red-hot, the prices go up well beyond what they could be. In a more balanced market, however, there is less freedom to bump up the seller's asking price. In this situation, what happens if the price exceeds demand? Obviously, you can only expect to receive lowball offers. 
Other Reasons 
It may seem ridiculous but unpleasant odors of pets, stale cigarette smoke, garbage bags, or unclean bed sheets are cited as common reasons why a property doesn't sell. Also, the lack of natural light makes a property much less desirable. Poor architecture, low ceilings, or awkward floor plans are other unchangeable factors that can really turn the buyers off. You can add having serious environmental issues like mold, neglecting major repairs, and postponing necessary renovations to the list. 
Why

Isn't

My Listing Selling?
None of the above issues are true about your real estate listing but it still doesn't sell. What's wrong with that damn listing? In addition to the problem discussed earlier, economic conditions, housing demands, interest rates, etc., can affect a sale. The worst thing is that almost none of these problems are within your control. 
Despite all unfavorable conditions, you may see or hear that some agents are successfully selling their listings.  What's their secret? Here are a few common mistakes that can keep your real estate listing sitting on the market until it ultimately expires. 
You Priced the House above Market Value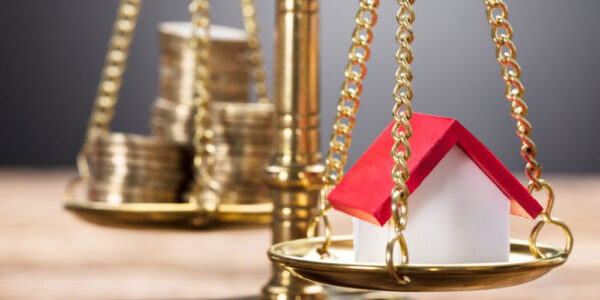 People usually have an emotional attachment to the place they live in. To sellers, their house may be priceless – to buyers, however, that's not the case. Remember that it is the buyer who determines the price, not the seller or even the agent. What if the seller insists on overpricing his/her property? In this case, you have three choices. That is, negotiating a more reasonable price, scheduling regular price reductions, or walking away from the listing. 
No matter how much the seller thinks his/her house is worth if buyers are not willing to pay the price asked, your real estate listings won't sell. The right real estate listing price is determined by several factors such as the property's conditions, the location, the market conditions, and the price of comparable properties in the same neighborhood. 
You Have No Marketing Plan 
You are not able to determine the location of a property or get buyers to pay much more than they can afford, but there is a thing you have full control over – marketing. Marketing is a crucial task – a poor marketing plan can bring down your career. Nevertheless, many agents fail to handle it professionally.  
As an agent, your job is to showcase the real estate listing to the marketplace as much as possible. In the competitive market of real estate, the maximum exposure equals the maximum chance of selling. However, it can't be achieved unless you have a strong marketing strategy that integrates printed materials, social platforms, Web, video, and mobile. Make sure to do what you can to get your listings to stand out.
You Pick Bad Photos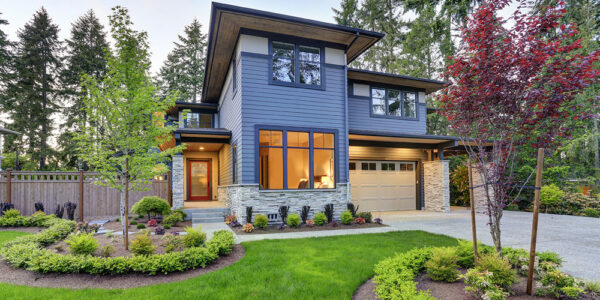 Believe it or not, using poor photos is one of the main reasons agents can't sell their real estate listings. Though many homebuyers still drive around to look for open house insert signs, the outbreak of the Covid-19 has drastically changed house-hunting methods. 
You should arrange your real estate listing photos in a way that they show the property in the best possible light. But it doesn't mean that you are allowed to deceive buyers with fake photos. Suppose some buyers fall in love with catfish photos, take time to attend the showings, and find out the house isn't what was presented. What will you get at the end?
You Don't Take It Seriously 
People often focus on results – they show no interest in discovering how successful results can be obtained. Some people enter into real estate to simply "try it out". The lack of motivation and commitment is a serious barrier to your success. If you decide to sell properties only because you see others did it successfully, you'd better know most successful agents have spent a long time doing floor time, holding in-person showings, and working non-stop. To succeed in this career, you need to be more than interested in real estate. In other words, you must see it as a business, not a hobby. 
Though sometimes it is difficult to pinpoint the exact reason a real estate listing is not selling, most of the time, avoiding the above mistakes can help the sale. 
We hope you find this content from Agent Print useful. Please share your views with us.