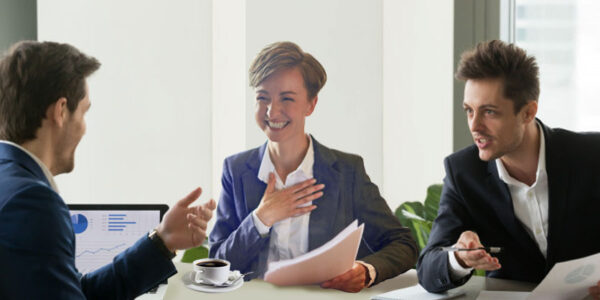 Mastering real estate negotiation skills is a must for every agent. Hardworking, passion, commitment, honesty, punctuality, …? What makes a top agent? Of course all of them. All these characteristics are essential for succeeding in the real estate market. However, what helps you obtain the maximum price is your ability to negotiate. How do you ask the prospects whether they could or would pay more? If you have asked the same question already but you couldn't reach an agreement, this article will give you some practical tips for a successful real estate negotiation. 
Essential Skills to Win a Real Estate Negotiation 
Be Proactive, Not Reactive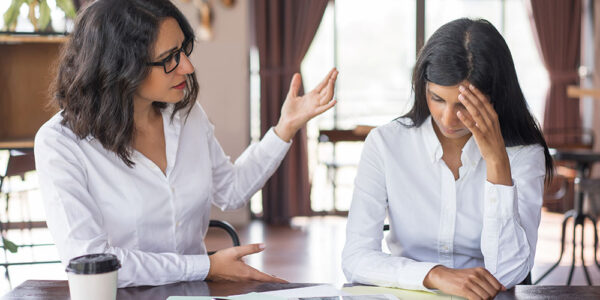 Your actions and reactions during a real estate negotiation reflect your level of professionalism and also determine the outcome of the negotiation. True professionals are more proactive than reactive. They act confidently and negotiate from a position of strength. instead of reacting to changes, try to cause the changes you want.  Avoid negative reactions because they indicate your weakness, lack of confidence, and unreliability. 
 It is also important to listen patiently to the other party. Seasoned real estate agents listen more than speak, while amateurs try to win the negotiation by keeping interrupting their clients. This wrong strategy often leads to a lose-lose situation. If you can remain calm and confident during the sessions, not only do people appreciate your positive attitude but also you will be the one who controls the negotiation from the very beginning. 
Meet the Other Party in Person 
Though negotiating online or by phone is much more convenient than in-person meetings, it never can beat face-to-face negotiation. Your smile, posture, clothing, perfume, or body movements subconsciously cause reactions in individuals and assist you to win the negotiation. Avoid using text or email to negotiate because it can easily cause misunderstanding. It is sometimes hard for people to understand the tone and intention of a typed message correctly. While your comment is truly benign, neutral, or funny, it can be easily interpreted as offensive. 
Watch Your Body Language 
How do you feel when reaching an agreement seems to be impossible? Angry? Confident? Tired? Calm?  You share your emotions with others not only through words but also through your body language. Real Estate negotiation is not always about being good at speaking skills. To succeed in a real estate negotiation, nonverbal cues should be taken as seriously as words. You need to pay attention to the way you present yourself as much as you care about your language. Scientific research shows that our face is responsible for most of the meanings hidden in nonverbal communication. During negotiations, have a smile on your face and look people in their eyes. This is viewed as honesty and trustworthiness
Not only your facial expressions but also your body movements and gestures are of critical importance. Poor gestures may be interpreted as a lack of interest while leaning forward, for example, showing enthusiasm.
Finally, you shouldn't undervalue the effect of clothing and appearance. Your appearance directly affects people's perception of your personality. 
Conceive a Win-Win Scenario 
As a negotiator, you must do your best to arrive at a compromise. By employing a win-win strategy, you are more likely to benefit from your business. In an ideal win-win deal, both parties should feel satisfied and comfortable with the situation. When there is a disagreement from one end, consider alternative offers to compensate, for example, furniture inclusion or repairs. 
Show the Buyers What They Get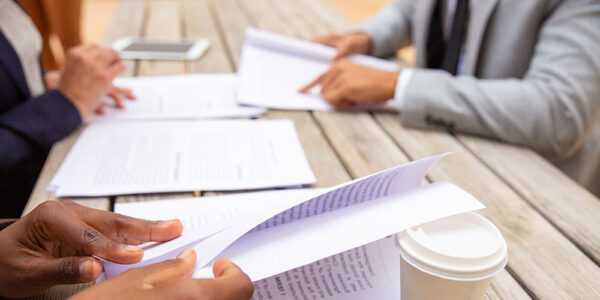 As you are acting in the seller's best interest, try to see the situation from the buyer's point of view. This helps you know what they need and how you can meet those needs. It requires using your professional skills to illustrate to buyers what benefits exactly they get from this purchase. Compare the property with the other houses in the area and emphasize what they like about the property. The most profitable real estate negotiation is the one after which both parties smile with satisfaction. What's your negotiation strategy? 
We hope you find this content from Agent Print useful. Please share your views with us.