A real estate agent is a licensed person who helps people buy and sell their real estate. Once both parties agree on a price and all the other conditions, the real estate agent gets a commission. When you plan on selling your house, there are two options. You either sell your house by yourself or leave it to the magic hands of a real estate agent. With the help of a real estate agent, you don't need to do anything special to sell your house. All that should be done will be done by a real estate agent.
10 Benefits of Having a Real Estate Agent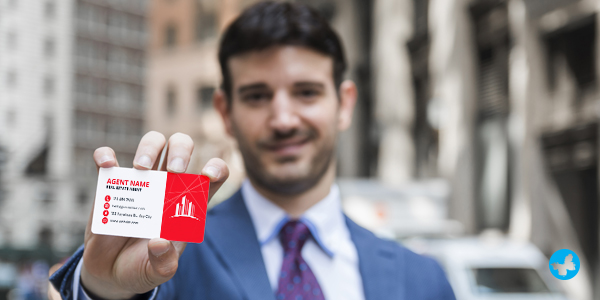 There are tons of reasons why having a real estate agent is a much more rational decision than selling your house on your own. When deciding which path to go down, using a real estate agent or selling the house on your own, know that paying a commission to your real estate agent will cost you way less than selling the house on your own! There are some benefits to having a real estate agent that you cannot simply deny. The following are the top 10 benefits of having a real estate agent.
Better Pricing
When you decide to sell your house, you should know that you are selling a part of your daily life—somewhere you once felt safe. This is a very emotional phenomenon that can happen to anyone; all those memories you had, all the good old days.
Pricing your home on your own can be under the influence of those emotional factors, like how much that house means to you emotionally. Hiring a real estate agent prevents you from overpricing the house, or sometimes, giving it in easily! They can estimate the price that best represents how valuable that house is. Also, they can help you with ways to increase the value of your home so that it gets sold for a higher value than you ever thought it would!
Better Home Presentation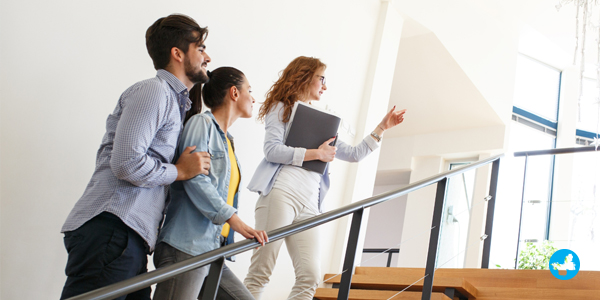 Home presentation plays a huge role in selling your house at a reasonable price. You might not know or notice it, but even a new lamp, a repaint of the walls, or new carpets would make a big difference. This is where real estate agents come to the rescue; they know exactly what your house needs to look presentable. You can hire a real estate agent who knows what they're doing and sell your house at the best price you can ever imagine.
Save Yourself from All the Trouble 
Once you put your email and phone number in sight of everyone to see, they will likely blow up not only by the potential buyers but also by others who have no intention of buying your house. 
When you try to sell your house, everything falls on your shoulders, such as arranging a time for potential buyers to see your house, inspections, contracts, etc. However, avoid these mistakes when selling your home because they can make the process way harder on you than it already is. 
Large Networks
You can list your house on many many famous websites that present houses. And yeah, your house will be shown to them but there is no guarantee that they will spread the word around when you let them know you are willing to sell your house.
A professional real estate agent will make sure to advertise your house as much as they can because they have a long list of names and contact information. Some even send emails to the contacts they have, letting them know that there is a house to sell. This makes it very easy for your house to get sold!
Solving Potential Problems

 
This is a plus for both buyers and sellers. Have you ever experienced a phenomenon where you got cold feet after spotting a minor issue with a property or generally anything you're trying to buy? 
A real estate agent can be very helpful in spotting those major or minor issues as they can make sure that your property is in great shape. They make sure that everything's perfect. Therefore this makes it very easy for your property to be sold at a fine price.
Better Negotiation Skills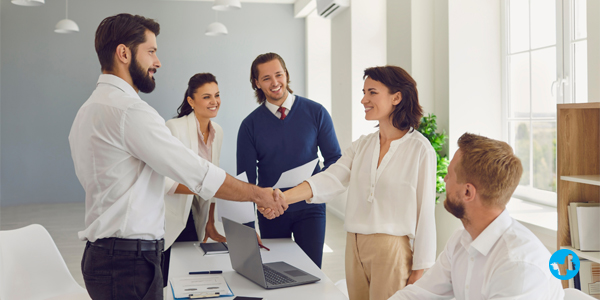 Buyers and sellers want the best out of a deal. Buyers want to buy real estate at the most reasonable price. On the other hand, the sellers want to sell their real estate at the greatest price they can come up with. 
Hiring a real estate agent helps you in terms of negotiating the best price that both parties agree on. Real estate agents know what to do so you get the top dollar. One important thing about them is that they don't have any emotional stake in the outcome. 
Great Marketing Techniques 
This one should be particularly important to the sellers. Most people with a property to sell, regret going down the path of selling it on their own. Sometimes, they can undersell a property that could've easily been sold at a very good price. 
Sometimes when you decide to sell a property on your own, it might not get sold. One of the reasons for using a real estate agent is that with their help, your place will be marketed properly to gain some potential buyers. 
They also have access to multiple listing services and this is important because a person without a real estate agent license can't have access to MLS. With the help of MLS, you have far better chances of selling your property at the best price you could ask for.
Dealing with Closing Issues

 
You might face some bumps in the road right before you seal the deal and the home is finally and officially yours. If you have a real estate agent, worry no more. Real estate agents can foresee any issue from miles away and take care of them. 
These obstacles come in the way of many people but an ordinary person with no experience of selling a house before, might get stressed but a real estate agent takes care of everything like it's a piece of cake. 
Offering Guidance and Support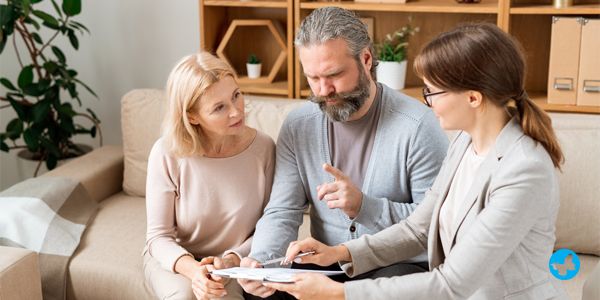 Selling a house is an emotional process and therefore that's why real estate agents offer to be beside you throughout the whole process. They will be beside you throughout every home viewing and make you realize why investing in a specific home is worth it or not. 
Good Record-Keeping Skills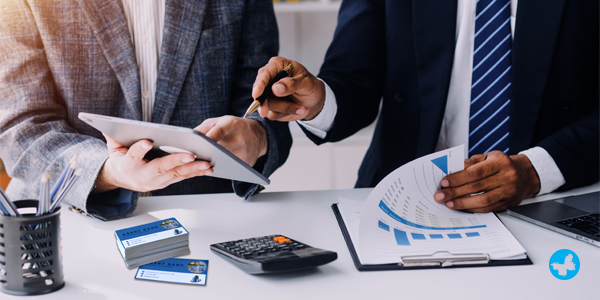 Of course, real estate agents are not lawyers, but they can still be seen as very good resources years after a deal is sealed. In some states, they are even required to keep complete files of documents in all transactions years after they were done. Your real estate will keep them all organized and safe. 
If you have any questions about the property even years after buying it, you can contact your real estate agent and they will answer whatever questions you have about the property. 
Conclusion
You can decide to go on the path of selling the house on your own; however, let's take a moment to acknowledge how relaxing it is to assign selling the house to someone who knows what they're doing. You will save yourself a lot of trouble and headache that this process might bring. A real estate agent will help you a lot in terms of spreading the word around, getting you the best pricing, and representing your house in the best way possible.
We hope you find this content from AgentPrint useful. Please share your views with us.