Today, real estate agencies are much more competitive than before. Therefore, we must constantly improve our competitive advantages to gain market share and attract more customers. We must apply up-to-date marketing approaches and forget traditional perspectives. It leads to achieving more remarkable results and developing our real estate business. This article will provide you with ten solutions for further growth in the real estate business.
10 Solutions for Growing a Real Estate Business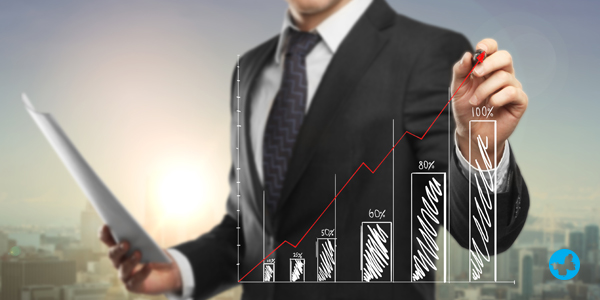 To guide real estate entrepreneurs toward success, we present ten potent strategies. These strategies, when effectively implemented, can drastically improve market presence, customer reach, and overall business growth. Undoubtedly, these strategies will serve as catalyzing agents for any real estate agent, novice or seasoned, aiming to leave an indelible mark in the industry.
Actively Engage in Social Media
One of the most vital tools in the competitive arena is indeed social media. Some real estate agencies are either inactive or not present on social media. With the increasing development of technology, businesses should use social media actively. Social media can be of the most vital competitive advantages. Therefore, you should be actively involved in this field so that more people know about your business. In this way, people become more familiar with your services.
Read More: What should real estate agents post on social media?
Update your Website and Equip it with Digital Marketing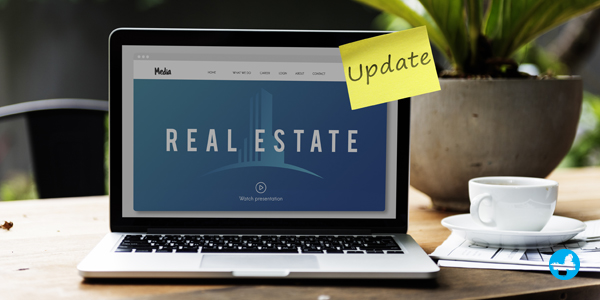 You need to prepare a functional website for the properties. All properties provided should be categorized, using strong content, images, and even videos on your website. Keep up-to-date with information about your services and related news on your site. Optimizing amazing blogging with SEO principles also can help you a lot.
Using the principles of digital marketing and advertising campaigns will significantly help you. You can also better communicate with potential customers through email marketing and tell them about your latest services.
Hire the Competent Staff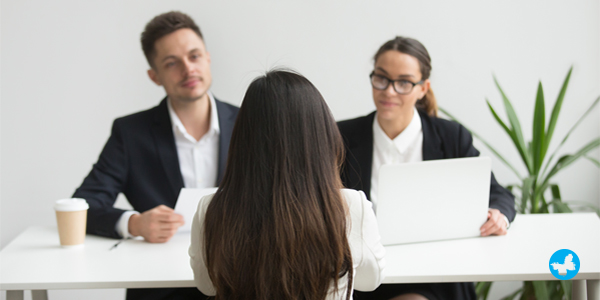 Today, human resources are the most valuable assets of any organization. The success rate depends on the extent of human resources capabilities. You can no longer succeed in the real estate business with a traditional outlook. You should hire employees who can actively communicate with customers. They must be able to perform a combination of tasks in the best manner to grow your real estate business well.
Do the necessary research
Striving to learn in business can lead you in a direction you may never have expected. The better you know the real estate business, the easier it will be for you to do business. Identifying customer needs, gaining information about real estate sellers, and identifying opportunities and potential threats will help you achieve better results. At first, it may seem that comprehensive research will take a long time. But the fact is that when you look at the results, you will realize that you have saved your money and energy. Applying this approach will ultimately make your real estate business more profitable.
Set Intelligent Goals
Since your time and money are not unlimited, your goals must be accurate, measurable, achievable, and realistic. Use the local requirements in your real estate business. It would help if you looked for the best options. Avoid any options that do not create much value for you. This approach will help you achieve your predetermined goals. It also allows you to grow your real estate business more and more.
Focus More on Sellers
Getting information from sellers is more challenging. But to grow your real estate business, you need to focus more on sellers than buyers. You need to categorize your sellers` information and list it. When you always have more diverse options to sell, then customers are more likely to be willing to buy.
Read More: What Can a Real Estate Agent Do for a Seller?
Ask Vital Questions from Sellers.
To be able to communicate well with sellers. You need to be able to ask them the right questions. It will show them how professional you are in your job. It also shows how you want to work with them in the best possible way. For example, one of the vital questions that can help your relationship with salespeople is:
Do you want to buy another house after selling your home? These questions will make sellers more willing to work with you.
Provide Professional Information to Customers
However, buyers and sellers are more aware today. But there are still things you know more professionally. Therefore, you can provide the required information with oral speeches, catalogues, e-books, seminars, and online courses. Applying such an approach will increase customers' trust in you more than before. It also leads your real estate business to gain a brand reputation.
Take Action and Do not Procrastinate
Everything you do in real estate can be risky. Sometimes you have to take risks and take action. Of course, this does not mean you have to take unnecessary risks. But it would be best to take action when you see that a deal has a reasonable chance. The difference between successful and unsuccessful people is that they take action. Instead of talking to that real estate consultant or investor tomorrow, please pick up the phone and call them now. The most valuable lessons you will ever learn in business come from doing it. You may sometimes feel uncomfortable or embarrassed, but this is part of the real estate business. The sooner you act and do not make excuses, the more you realize that your business is thriving. You can wait for the ideal moment or property to arrive, but it may never happen.
Be Steadfast and Patient.
To grow in the real estate market, you must do all the steps permanently. You should never be disappointed along the way. Many businesses do not achieve the desired results after a short time. Some of them 5. become frustrated and reduce their activities.
However, achieving great success in marketing requires patience, effort, and perseverance. Results may appear slowly. Successful businesses will be able to continue on the success path. They finally achieve the desired results with a positive outlook.
Conclusion
There are many ways to grow and develop your real estate business. In this article, we mentioned ten of the most important ones. You must first find your weaknesses and focus on them to grow your real estate business. In today's competitive world, you have to improve all the critical competitive features to achieve your desired success. Remember, success rests largely on resilience. You must be willing to work hard and learn from your mistakes. Once you have identified them, use the tips mentioned above to overcome them.
We hope you find this content from AgentPrint useful. Please share your views with us.