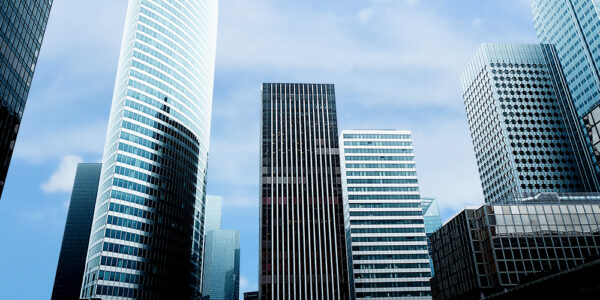 Are you thinking about making a switch to becoming a commercial real estate agent every time you're passing by a commercial real estate sign? It's not hard to understand why this field attracts swarms of agents. High commissions can tempt anyone to try their luck in this field. This won't be an easy field to work in, though.
Making a name for yourself in the commercial real estate industry can open many doors for you. however, before making any decision, you should ask yourself, "Is it the right job for me?" Your success or failure in this interesting field highly relies on your "persistence" and "enthusiasm". Implementing the following pieces of advice will help your efforts and persistence pay off over time. 
How to Be an Effective Commercial Real Estate Agent? 
Find a Mentor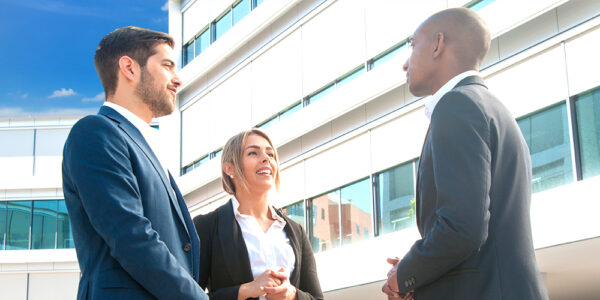 Having a background in residential real estate or putting your time as an investment banker lends itself well to being a commercial property agent. But you need more than this to find success a lot sooner than your fellow agents. To begin, ask a trusted and more experienced real estate commercial agent to help and advise you. Even if you don't know anybody to get help from, there are now many online sources to learn ins and outs of commercial real estate selling. In either case, learn the skills required to improve your value and never stop developing them.  
Work More, Rest Less 
Have you already started working on a commercial deal? Congratulations! But don't forget that it is just the beginning and never means that you can kick back. Remember your ultimate goal. That is, closing the deal. Do whatever is necessary to complete the selling process and look for new sales opportunities in the meantime.
Highly effective real estate agents work long hours, nights, and even weekends. To stay one step ahead of other real estate commercial agents, you need to work harder than others do. Never call it a day before you have completed at least eight hours, especially in your first year or two. 
Pick a Specialty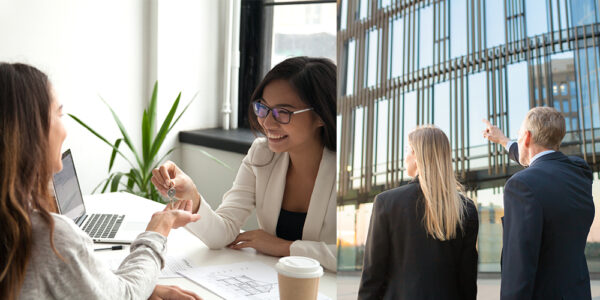 Commercial real estate covers a wide range of specialties from selling urban offices to helping corporations with finding retail spaces. It is OK if you have already started as a generalist or taken a specialty randomly. Over time, however, you need to find a specialty to commit to and make a niche for yourself. Until then, focus on educating yourself as a specialist in that area. 
Network Fellow Agents 
Real estate is an ever-evolving industry. Yet, it is still a traditional business in many ways. You always need to know where the opportunities lie, get connected with potential clients, and turn the leads into sales. Here networking talks! Networking is something you always need to do because once you decide you have done enough networking, you risk losing your chance to grow. 
Thanks to social media platforms, connecting to people has become easier than ever. Simply sending requests does not suffice, though. You need to stay front of mind with your clients. Attending real estate conferences provide you with excellent opportunities to expand your network and make useful business contacts with other commercial real estate agents as well as business partners. Besides, you can learn a lot from your peers. 
Start Your Own Firm 
Once you have developed a specialty, acquired the professional skills, established your professional network, and differentiated yourself from other commercial real estate agents, your next move can be starting your brokerage. It goes without saying that taking such a big step requires years of experience and success. Yet, taking all the steps discussed earlier plus persistence is essential to succeed in running your own commercial real estate business.   
We hope you find this content from Agent Print useful. Please share your views with us.