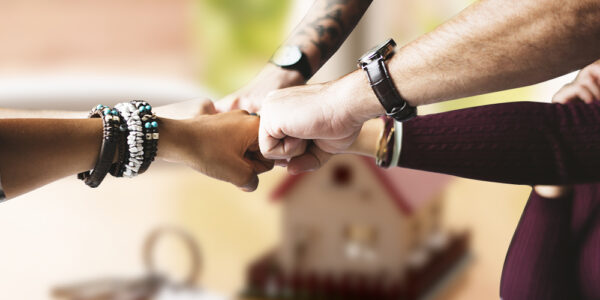 Being a successful real estate agent is all about building trust with prospects and current clients. The number of new agents coming into the real estate business is increasing day by day. Seasoned agents know that they will gradually fade out if they fail to keep their current clients or have no practical strategy to reach new leads. Like it or not, some people always mistrust real estate agents. However, it is something you can certainly change with a little effort. Put the following tried and true tips into practice to build instant trust with sellers. 
read more: What's the Difference Between a Realtor and a Real Estate Agent
How to Become a Trusted Real Estate Agent? 
Create a Realtor Profile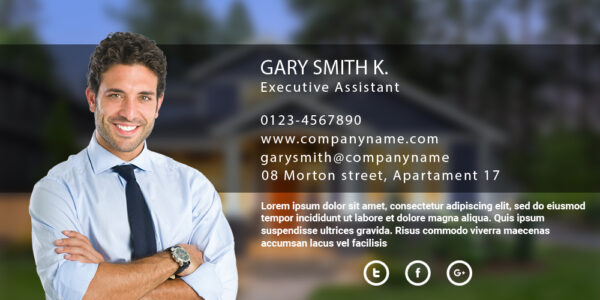 Sellers are likely to put their trust in a real estate agent who has a strong professional background. A carefully crafted realtor profile does a lot more than introduce you, so it shouldn't be taken lightly. To attract your future clients, create an engaging realtor profile that pinpoints your specialty, credentials, years of experience, the certifications you have obtained, social media profile links, and whatever sets you apart from the competition. 
Ask Your Past Clients for Testimonial 
Embedding client testimonials on your website is a clever idea to look more trustworthy and believable to those who are going to do business with you for the first time. Written testimonials are as important as word-of-mouth recommendations. Once the prospects get informed of the successful experiences you have had with your past clients, they can imagine how working with you will be. To gain a reputation in the community, convert the thankful messages you have collected and the glowing praises you have received from the satisfied clients into testimonials. Then post them in tandem with the clients' photos and social media profiles on your website as well as your social media pages. 
Keep Your Word 
Reputation is not gained overnight but once it is ruined, it will take even longer to rebuild it. Making the promises you can't keep will push you into the "low credit" or even "bad credit" category. Like it or not, the stories of your failures will spread around and eliminate your chances to get more deals. 
Being professional, knowledgeable, and easy to work with are necessary requirements to work in this industry. However, sellers will come to distrust you if you keep promising them the earth. Instead, show them your trustworthiness by giving them more than what you have promised. 
Focus on Brand Awareness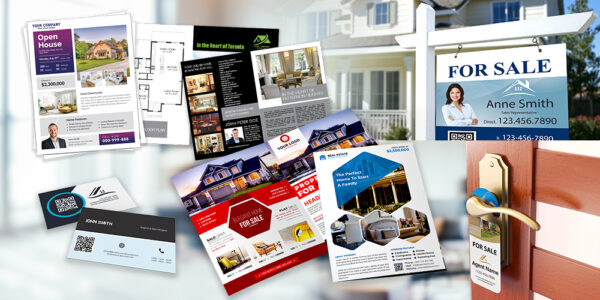 In business, seeing is believing. The more a brand is seen, the more it will be remembered; and the more people get familiar with a brand, the more they will trust it. Along with digital marketing tools and technologies, branded print real estate marketing materials can provide a basis for your brand. AgentPrint is a reliable real estate signs and print service website where you can order a full range of quality real estate print marketing materials to reach a larger group of prospects in your local area. 
Become a Specialist in Your Niche 
Home sellers value a real estate agent who is widely known for his/her expertise within a certain niche. It is proven that local expertise, along with years of experience and brokerage reputation, is the top reason clients select a real estate agent. To stay head and shoulders above your other fellow agents, you need to make yourself known as a specialist in a niche. Pick a specialty you are knowledgeable about and experienced in and then invest your marketing efforts to focus on the niche market. 
Becoming a real estate agent sellers trust is a hard but achievable goal. Apply the tips listed above to attract more leads and turn them into sales. The feedback coming is very valuable as it helps you identify the strengths and weaknesses of your customer service.
We hope you find this content useful. Please share your views with us.