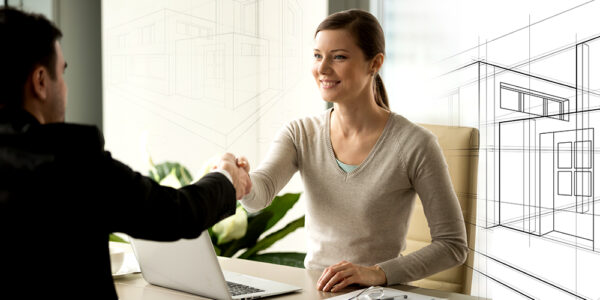 building trust with clients plays a crucial role in making or breaking your real estate business. Savvy agents understand that if they fail to build trust with their current and future clients, they will soon get put off the list. Winning the trust of potential sellers and buyers is not something you just hope for, nor something you can do by advertising. It does not take long for smart prospects to see through the superficial charm of false advertising. How to build trust with prospects then?
It is not possible to build trust with clients and prospects overnight. But it is achievable over the course of time. You only need to work on a few simple strategies and avoid falling into the trap making of silly mistakes. Here are some useful tips and tricks to market yourself as the most trustworthy agent ever. Let's review some methods for building trust with clients.
What TO DO and NOT TO DO to Build Trust with Clients?
Value Clients' Time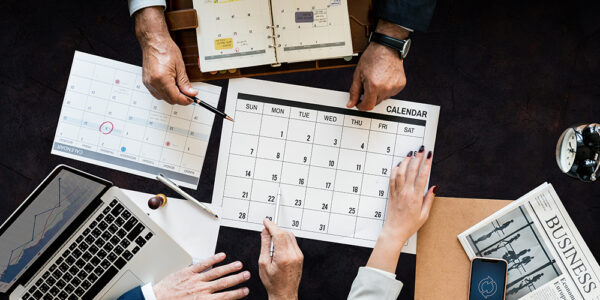 Time is the most valuable asset people have. To build trust in business, you need to be respectful of your client's time. Punctuality must be at the top of your priority list. There is nothing more offensive than the lack of organization and the wasting of clients' precious time. Always keep the calls and meetings scheduled and refrain from last-minute cancellations or rescheduling. People can hardly trust agents who show little consideration for anyone else but themselves.
No matter how good you do your job, remember that inappropriate behaviours will make your current clients or prospects develop negative attitudes toward your qualities. If you are unable to meet a deadline for some reason, call your clients as soon as possible, apologize to them, explain yourself, and set another date. The sooner you bring the delay up, the more you show your sense of accountability and respect to your clients.
Create a Mutually-beneficial Relationship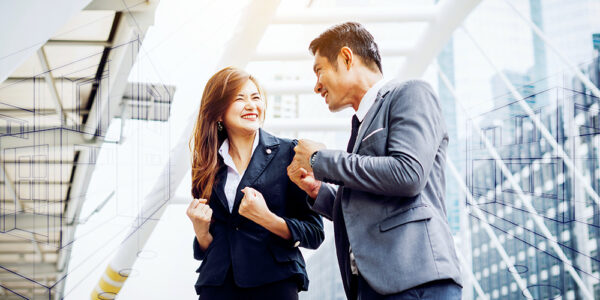 The most important part of your work as a real estate agent is to help your customers make the right decision and assure them you are offering the best choice for them. To build trust for a business, people need to believe that you really care about them. What is the point in trusting and asking for help from someone who treats you only as a means to earn more profit? Try to establish a win-win relationship and show your clients that you care about their interests as much as your own. If your clients are certain of your good intention, they will be less likely to stray.
Talk Less. Listen more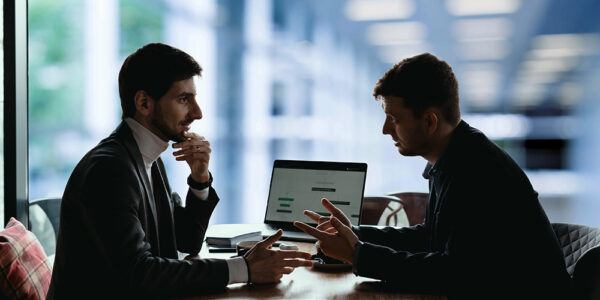 When looking for a property, most people create a list of must-have things in their minds and feel they need to repeat them over and over again. Remember what was said earlier – you will not build trust in your real estate business if you just focus on your own mission.
Be patient, listen carefully to their explanations, wishes, and concerns, and focus on their needs and wants. Never try to push them into changing their mind and buying something that differs from their ideal home. This makes them feel uncomfortable and annoyed.
If you can't live up to their expectations, give them your reasons, offer an alternative solution, and explain how it would be to their advantage if they take your advice into consideration. Be as upfront as possible in your reasoning; otherwise, they may find you unreliable or inexperienced.
Stay in Touch with Clients
As a part of your job, you need to be available whenever your clients need your help or advice. It, of course, doesn't mean that you have to be at the mercy of your clients, but if you constantly refrain from picking up their calls or replying to their emails and texts, they start feeling that they are not your priority. This can really turn them off and make them give up on you
If you received a call from your clients but can't call them back at the moment, make sure that you will do it as soon as possible. Like any type of relationship, business relationships will not be worthwhile unless they are genuine. Make small but positive connections with your clients every once in a while. This helps your name gets etched in their memories.
Give Professional Advice
Sellers and buyers usually have a couple of questions about the process of house selling/buying in their minds, and you need to have broad knowledge and enough information to answer them. To build trust in your career, you need to act like a professional to build trust in your expertise.
If you are unable to guide them properly for some reason, neither give them unreliable information nor ignore them by moving on to the next topic. Instead, you can refer them to some professionals who can address their issues. Such mutual referral ideas are especially great for related businesses with shared clients. You can also offer a discount when they quote your name. People always will get happy if they can save money and time.
Increase referrals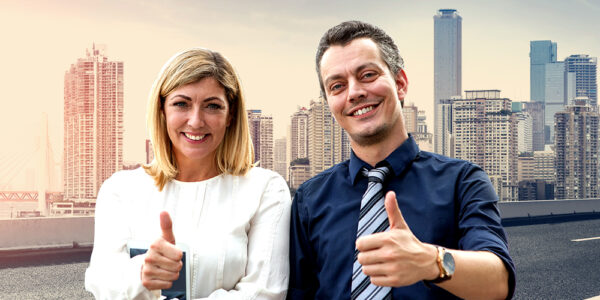 One of the most effective ways of building trust with new clients is by being introduced by a mutually trusted party. People are more likely to trust an agent whom they hear about from a trustworthy friend, family member, or colleague. Clients' satisfaction is the best proof of your professional qualities. Encourage your past or current satisfied clients to recommend you to others.
Though you can do it by simply asking them, it would be much better to motivate your current clients to tell their family and friends about you by offering them an incentive such as exclusive discounts. Encouraging referrals is a great way to take advantage of word-of-mouth strategy and build trust with prospects without breaking the bank.
Never Lie! Be Honest
Most people intend to trust the first impression when they meet a real estate agent for the first time. Watch out! Dishonesty, especially in the first meeting, can turn into a terrible loss of face. If you lose your chance once, you can hardly get a second one. It is so simple! No one will trust you if you are caught in a lie.
To build trust in your business, be as honest with your clients as you probably expect them to be with you. Always tell the truth; otherwise, people are likely to come to the worst conclusion about your motivation and competence. Dishonesty not only makes your customers walk out but also seriously damages your brand's reputation.
Don't Break Your Promises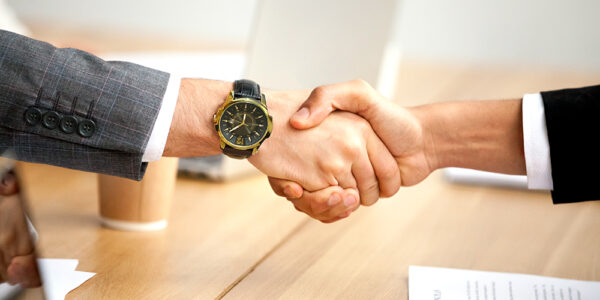 Remember that keeping your word is a part of the honesty you need to build trust with clients and prospects. So be careful in your words. Before making a promise, make sure that you can keep it, or your clients will choose to work with another real estate agent.
Home sellers and buyers often take real estate agents' words about a fast sale or purchase for granted. Rather than making a promise, you may not be able to keep, make it clear that, for various reasons, it may take more time than expected to sell a property or find an ideal house; but they don't need to be worried because you will do your best to solve their issues as quickly as possible.
Avoid Involving Personal Opinions
People generally get annoyed being told what to do or not to do. Remember that your clients come to you to use your knowledge and abilities in real estate, not to listen to your personal preferences. To build trust as an expert, avoid praising the appearance or cosmetic features of a property – you can keep your personal viewpoints for yourself. Instead, try to discover what the buyers' opinion is. After all, you are not the one who is going to pay for and live in that house. Avoid pressuring your clients at buying a house they are not interested in. Instead, stay focused on offering a listing that best matches their interests and budget.
Don't Be a Yes-Man
It is rather hard to trust someone who lacks confidence in their abilities. Sellers and buyers come to your office, hoping that you give them honest advice and guidance based on your knowledge and experience, even when you disagree with what they want. You are supposed to do your best to keep your clients pleased, but it doesn't mean that you must say yes to whatever they say.
Having passive behaviour creates this misleading assumption that you are a whisky-washy agent and lack enough confidence and expertise to fulfill your duties. This is one of the worst things that can happen when you are expanding your business.
The above tips help you build trust with clients and create a solid foundation for your business. The better you get in building trust with current and future clients, the less your business relies on lead generation services. By developing lasting relationships, you will be able to convert leads into sales only by coming from the position of trust.
We hope you find this content from Agent Print useful. Please share your views with us.