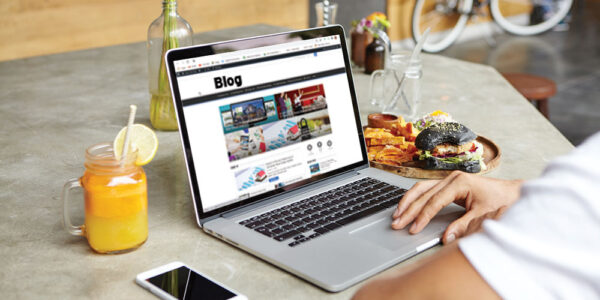 Are there any marketing advantages to blogging? Of course, there are! Building a real estate blog is one of the easiest ways to develop your small business. Most realtors now realize the importance of web presence in the digital world where almost anybody who wants to buy or sell a property goes online first. Adding a blog to your real estate website is a key step toward establishing a dominant online presence. Don't you think it's time to establish yourself as a trusted real estate agent in the community? If you do, we'll tell you how having a real estate blog goes a long way towards becoming a successful agent.  
How Real Estate Blog Helps
It Demonstrates Your Knowledge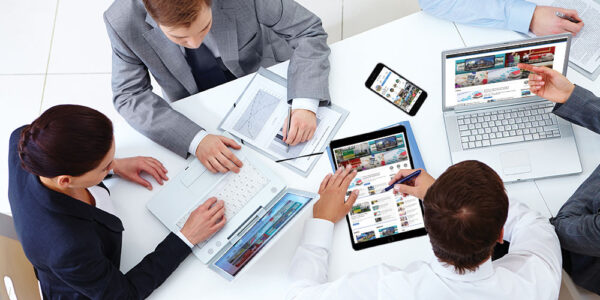 Needless to say, sellers prefer experts to novice agents or those who know little about selling a property. Publishing targeted, informative content regularly is a nice strategy to show your audience how knowledgeable, experienced and credible you are. If people find you a  true expert in your specialty, they are likely to trust you, especially in high-stakes transactions. Moreover, discussing the relevant topics on your real estate blog let the readers understand how the work you do will apply to their needs.
Focusing on the challenges and difficulties sellers or buyers usually face and offering useful advice on the topic will also help you stand out from the rest. Besides, people will appreciate all the help you are giving them for free and start trusting you as a knowledgeable agent.
It Establishes You as a Local Market Expert
To become a real estate agent sellers trust, you need to go beyond being a salesperson. In addition to the posts discussing basic concepts, you can develop local community pages in your real estate blog and include as much useful information about the community as you can on them.
Being a local expert is as important as being a real estate expert, and it is not hard to understand why. Buyers care about the sense of place they are planning to live in with their family for probably a long time as much as they care about, for example, the number of bedrooms. By having community pages in your real estate blog, you introduce yourself as an agent who knows the area inside and out. 
It Drives Leads and Sales 
In today's highly competitive economy, having good visibility in your business counts. A powerful real estate blog makes your online presence visible to the buyers searching for house listings. Publishing quality content on your real estate blog helps you generate backlinks. This is one of the best SEO strategies to rank high in the search engines and drive maximum traffic to your website. The higher your website appears on the search rankings, the more prospective clients will notice you, and the more leads and sales you will be able to generate. 
It Allows You to Network 
It is no secret that networking is an essential aspect of career success. By building more relationships and connections within your network, you will stand a great chance of advancing your career. The point is that strong working relationships are built upon collaboration. Once your real estate blog starts to become visible, other bloggers who are involved in the real estate industry will start interacting with you. Sharing the content generated by others, especially influencers, is a great strategy to increase your visibility to the maximum extent. 
It Helps You Learn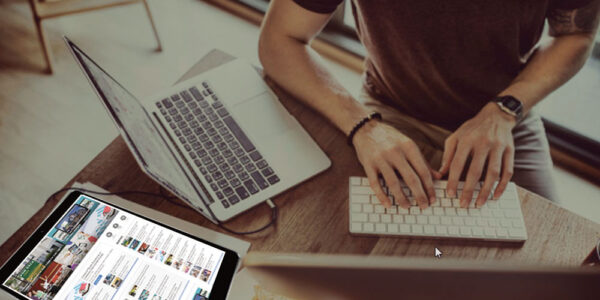 One of the best aspects of blog marketing is creating a win-win learning situation for you and your clients. In other words, as you educate your clients about the house buying/selling tips and tricks, you are solidifying your own understanding of the real estate market. Even if you know a lot about the subject, building a real estate blog will allow you to discover your strengths and weaknesses in this job so you'll be ready to overcome the different obstacles in your work. Remember that blog marketing needs time to drive significant traffic to your website. So be patient! 
We hope you find this content from Agent Print useful. Please share your views with us.