Your success in selling or renting a home starts with the real estate listing description and Real Estate Ads. You want a potential buyer who is browsing listings to pause, read your ad, and then arrange a showing. You may step up your real estate marketing game with powerful descriptions, captivating narratives, and artistic photos.
The top real estate copywriting techniques that produce results are covered in this article. While some of the advice is focused on real estate marketing, other advice is helpful for MLS listing descriptions. It takes practice to become proficient at writing real estate listings and property descriptions.
Open The Gates For REAL ESTATE ADS By Using These Simple Tips:
An effective start to the Real Estate Ads
Here are a few uninteresting and inadequate samples of property descriptions:
1.check out the three-bedroom, three-bath, and two-car garage home.

2.This Colorado Springs house features a sizable yard.
Note how the aforementioned claims only refer to fundamental aspects of a property, such as the quantity of bedrooms and bathrooms. These words lack the emotion necessary to draw customers. Home buyers are your target market. To encourage purchasers to interact with your ad language, it's a good idea to provide emotional emphasis in property descriptions.
Here are a few examples of real estate listing descriptions that may persuade readers to read on.
A magnificent, one-of-a-kind Tudor-style house in the heart of the city, surrounded by trees.

Check out this charming ranch on a large amount of land with a unique 2-story barn.
This first opening will be noted by readers looking for a unique home design. The ranch might be more appealing to readers looking for a secluded plot of property. In the end, purchasers want to know in your introductory remarks what distinguishes a home. If people get bored reading Real Estate Ads, they might switch to another listing instead of continuing.
Read More: Best Real Estae Ads
Make a headline that will draw readers in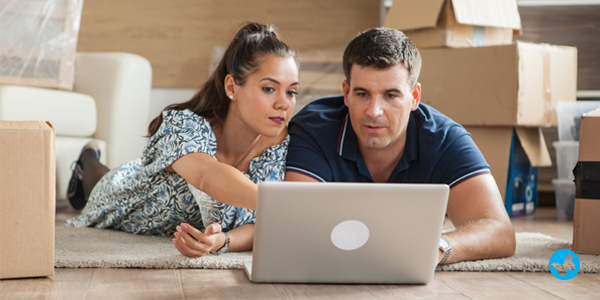 The title is the first thing your readers will see when they scan a real estate advertisement. Your chance to pique their interest and persuade them to read more and find out more about the property is in the headline. You must therefore select words that will give your headline impact and intrigue.
You won't have the chance to write a headline if you're listing the property in your local MLS. Some realtors will asterisk their first phrase in the property description to create a mini-headline. 
When you're trying to sell homes faster than your rival, the headline is really important. Use wording that places the house in a particular location and highlights its best qualities. Take a look at these instances of real estate descriptions.
Renovated Condo with Unrestricted Views and New Hardwood Flooring

Newly Renovated Ranch with a Private Lake

Newly Built Home with Every Upgrade Possible in a Cute Bungalow Steps from Downtown Colorado Springs
With a few good words, you may sum up the home's architectural design, personality, and geographic setting. You'll also encourage your potential customer to read the rest of the content to discover more.
What are some headline mistakes to avoid?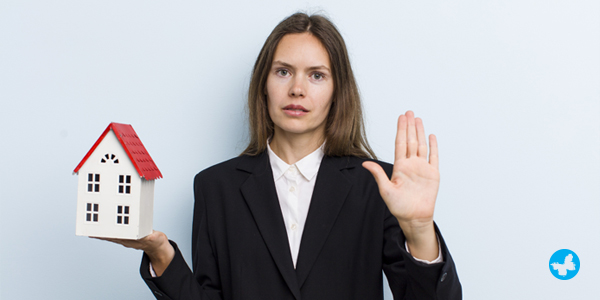 Don't go overboard when writing Real Estate Ads. You run the risk of sounding dishonest or like a sleazy salesperson.
Additionally, keep away from overusing all-caps in your text's body or from using them in headlines. Too many words in capital letters can give the impression that they are screaming at the reader. Keep your headlines succinct, unambiguous, and assured.
Pick Your Words Carefully When Describing Properties
Make a list of your property's top features before writing the ad's body. Avoid using ambiguous words like outstanding or magnificent. You must use specific language to enable the reader to visualize the house in their mind's eye.
Make use of adverbs that will pique curiosity. This list includes the words "dramatic," "luxurious," "updated," "original," "granite," "hardwood," "quaint," and "star". These terms will assist potential house buyers notice your listing beyond the sales price if you're writing text for social media marketing.
You can begin writing your message once you have a solid list of words you wish to utilize to describe your many listings. The sentences in your advertisement should flow together to tell the tale of the house you're attempting to sell. All of the crucial information should be woven into a compelling narrative in your real estate listing description.
Strategically draw attention to the most distinctive features first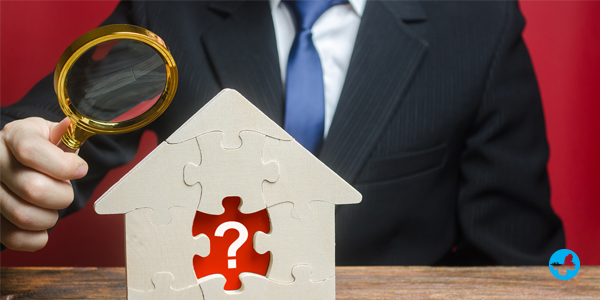 It's a good idea to begin each phrase of Real Estate Ads with the nicest aspect of your house. If the master bedroom is large, describe it using words like majestic or vast. A few more crucial features to mention after that are new upstairs carpeting, classic Victorian crown molding, and spacious bay windows with natural light.
Does your house have a large covered patio that looks out over a big backyard? First, emphasize this trait. Whatever the property's modesty, it must have at least one aspect that sets it apart from other properties in its price category.
The cost of roofing and HVAC systems is well known to serious home buyers. Include the information in your text later on in your description if your property has an upgraded roof or air conditioner.
Read More: Advertising Options for Real Estate Agents
Summary
If your house seems to be a strong competitor among other comparable properties on the market. Let readers know that they must take rapid action because this is a hot house. Your final call to action should exude urgency without coming across as harsh. The call-to-action is a crucial component of real estate advertising.
For a house you're trying to sell, writing compelling Real Estate Ads is essential. Real estate copy that is compelling paints a clear picture of a home's best qualities and tempts the reader to learn more. You may differentiate yourself from the competition with well picked phrases and an interesting writing style.