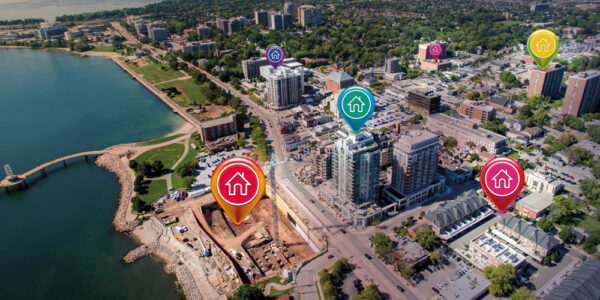 Is real estate farming for you? Choosing a geographic farm and soliciting the majority of the neighborhood for business is a rewarding marketing tactic. Though to become a brand in a community is not a pipe dream, it is never a simple wish to attain either. Not only is real estate farming a long-term investment requiring time, know-how, budget, and a lot of hard work, but if not properly done, it could be a complete waste of time and money. 
What truly matters in real estate farming is how you serve your clients, not how much marketing you do. Only by providing the best service and most useful knowledge for potential buyers and sellers living on your farm, you can establish yourself as a local expert who will be taught first when someone talks about real estate. Real estate farming is undoubtedly one of the most fruitful property marketing tactics, but it doesn't mean that you'll undoubtedly get the results you wish for. 
Deadly Real Estate Farming Mistakes to Avoid 
You Chose the Wrong Community to Farm 
Though there is no absolute right or wrong farm, some farms are better than others. If a farm isn't working after a year or so, it's probably because you've chosen the wrong one to invest in. When seeking a neighborhood to focus on, take some points into consideration. First, the size of the farm matters. It's not wise to expect a too small farm to yield big results.  Start with a farm with at least two hundred fifty doors. 
Second, you should focus on an area you really enjoy working on. Since a real estate farm, even at the best of times, doesn't yield a result sooner than a year, it is important you feel comfortable working in that area, enjoy walking around, and like the properties. If you don't, you are more likely to drop off after a few months. The same goes for a farm that is very far from where you are living. 
Third, it can be very hard and expensive to cut through the noise in heavily farmed areas. If you insist on choosing a farm on which someone else is working, you'd better have an ace up the sleeve that gives you a competitive advantage over competitors. 
You Only Farm at a Specific Time of Year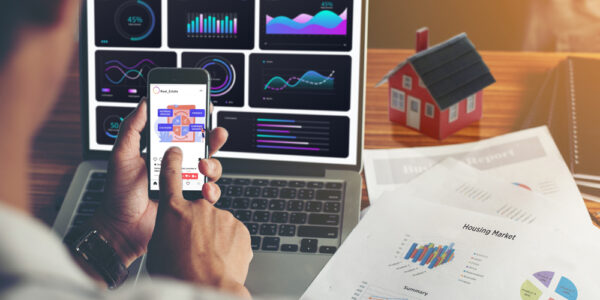 Real estate farming is all about building and nurturing relationships. People living on your farm need to hear from you, see you, and remember your existence in the area on a regular basis. In real estate farming, timing is everything. Your prospecting efforts, no matter how effective, will go down the drain if you don't show up at the right time. An easy way to stay top of mind is to send your postcards at seasonal trends. when the target market is ready to take action. 
When it comes to real estate farming, postcards are an incredibly useful choice. They can do wonders but do not contain enough space to add the value needed. Real Estate booklets and real estate catalogues can be a better choice to send your prospects as much information as you wish. The more value you provide for prospects, the more the chance to become a go-to agent in the area. Your direct mailers should contain what is going on in the market, how many homes are currently listed, what trends are possibly affecting home value in the area, and so forth. 
You Aren't Consistent with Your Farming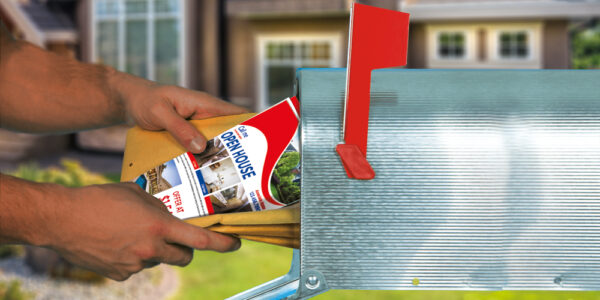 Lack of consistency is one of the deadliest real estate farming mistakes agents make. When sellers have to choose a name from the many, consistency means the difference between winning an ideal deal or losing it to someone else. Farm marketing takes time. As you start with a farm, you should get prepared for a time frame of 12 months. It takes at least 12 months to get the results you wish for. You'll be so in trouble if you are not prepared for that period or lack the financial resources required. By resources, we not only mean money but time to cold-call, knock on the doors one by one, and design, create, and send your direct mailers. 
You Don't Have a Memorable Business Card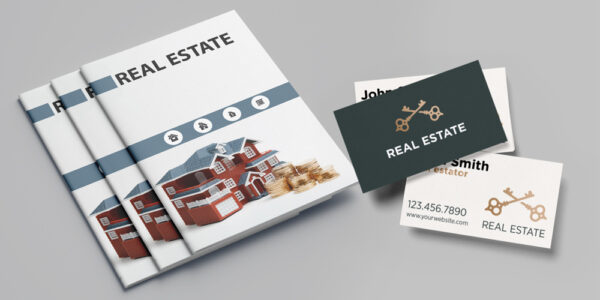 Do you have a personalized, memorable real estate business card that donates a high level of professionalism? If not, consider creating one. Business cards act as your business's ID card, introducing your brand and giving you extra visibility. Nothing can keep you front and center more than a professional, modern-looking business card placed in someone's pocket or on their tables. 
Networking is so important in creating a profitable real estate farm. Networking is all about making solid connections and business cards can be the starting point. Yes, people can get the information they need from your website or follow you on social media. Though these prospecting methods are convenient and cheap, they feel so impersonal. Properly designed business cards not only convey your personal contact information but also create a positive first impression and enhance your overall public image in the community. They are little objects passed easily from one person to another, allowing you to approach your prospects more effectively and establish your connections personally. 
Remember that a unique, eye-grabbing design that makes an instant connection can save your cards from getting buried away in a business card graveyard. Leave it to a professional. Amateurishly designed cards are unlikely to be noticed, let alone be kept or shared. AgentPrint's graphic experts are ready to help you with your project. 
You Don't

Diversify

Your Lead Generation Strategy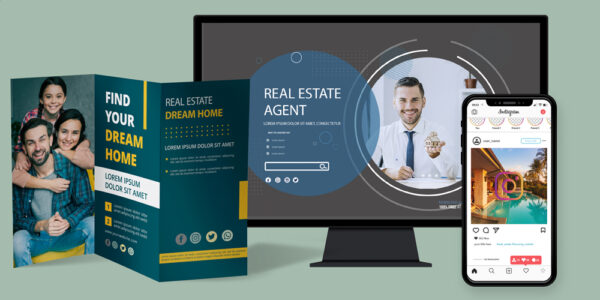 Today's business world is more competitive than ever. There is no way you can defeat your strong competitors barehanded. Understanding the way prospects interact across different platforms helps you reach them more effectively. Individuals are engaged across various devices, apps, and social platforms. To reach the widest audience possible, use as many forms of real estate farming marketing as you can afford. Appear wherever your audience is – let them see you on outdoor real estate signs, emails, popular social media, online ads, etc. Multichannel real estate farming marketing is the only way to dominate that area. 
If you are farming an area or are about to start farming, make sure that you avoid the above marketing mistakes. Have anything to add? We'll be happy to hear from you. 
We hope you find this content useful. Please share your views with us.