"Shall I work as a solo real estate agent or join a real estate team?" For new real estate agents, it is a critical decision to make. Both joining a team in real estate or establishing yourself as a solo real estate agent can bring you positive results in the long run. "Which one should I choose?" Well, the answer highly depends on your priorities and preferences. Do you crave a strong support system to help you get off the ground? Do you need the benefits of joining a real estate team? Or do you prefer to keep all the commissions for yourself? 
Now that you've got your real estate license, it's your turn to decide on your career path. Either case has some benefits and drawbacks for real estate agents. Let's see which one best fits your personality, goals, and ideals. 
Read more: How to Recruit and Retain Real Estate Agents
Pros and Cons of Joining a Real Estate Team
You'll Get a Chance to Improve Your Skills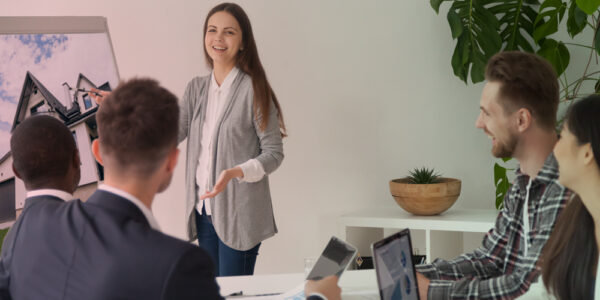 For inexperienced real estate agents, there is no better way to sharpen their professional skills than by applying them to sales opportunities. At the beginning of your career when little people recognize you as an agent, sales opportunities can be hard to come by. The first advantage of joining a real estate team is that teams identify prospects and have access to them. In other words, teams receive a tremendous amount of leads which means you don't have to generate your own leads. By joining a team, you are allowed the opportunity to earn profit and at the same time, refine and improve your professional skills. 
Read more: Big Mistakes Every Real Estate Agent Should Avoid
Everything Is Done in Collaboration 
What will you do if your lead generation strategy isn't working? What if when working with a client, you come across a problem you have no idea how to solve? Whether you're a newbie or an experienced real estate agent, you may have a hard time dealing with challenges made during the home selling/buying process. By joining a real estate team, however, you don't have to deal with tough situations alone. Teamwork also allows you to focus on your strengths while your teammates take care of other areas. Working in collaboration allows the team members to improve their weaknesses and present the strongest front and the best service possible.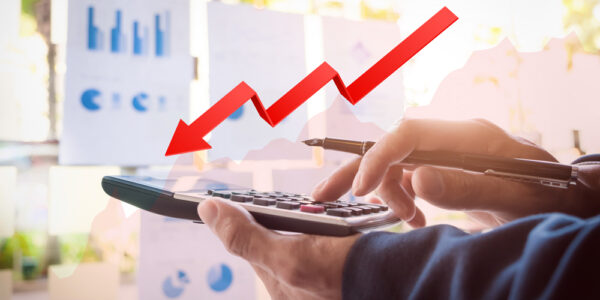 Property selling is indeed a well-paid job, albeit for top, productive real estate agents and brokers that join a real estate team. Though there is a common misconception that solo real estate agents rake in the cash, working as a salesperson can be costly as well. MLS fees, marketing costs, the cost of necessary tools and technology, and training course fees are only some of the expenses you must pay. However, certain expenses such as marketing costs are considerably reduced when working on a team. Join a team and save hundreds of dollars! 
You Can Do Networking 
Though it is possible to build many business relationships when working independently, this often requires a lot of time and effort to attain. Joining a real estate team allows you to network with not only your teammates but also their clients and many other individuals. Making connections with a large number of clients can automatically lead you to your next sale. Also, you can grow your professional network by asking your team leader and teammates to introduce you to more people involved in the real estate industry. 
You Can't Create Your Own Professional Identity 
If you choose to join a team, you'd better forget about making a name for yourself. It is the brand and the team lead that people remember, not the individuals. So it can be difficult for the team members to create their own professional identities or make themselves noticed as individuals. 
Have you ever considered pursuing your interests in real estate? Is there any specific niche you are interested to focus on? Working under a brand identity can keep you from pursuing your interests. That's a reason many real estate agents prefer to work solo than join a real estate team. If you are going to join a team,  make sure that they focus on the niche you are interested in. 
Positive and Negative Sides of Solo Real Estate Agents
You Have Complete Autonomy over Your Career
For some real estate agents, working alone is the best part of this career. If you are the kind of person who wants to have total control of everything, starting as a solo real estate agent gives you the freedom you seek. You can set your own schedule. It is up to you when to work or call it a day. You can market the way you want or serve your clients according to your standards. Best of all, by working solo, you don't have to split your commissions with anyone.  
No One Will Help You with Fees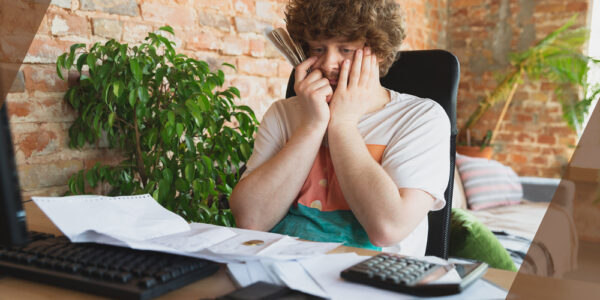 Starting your solo real estate business does have certain costs. When working solo, you have to meet all business expenses and licensing fees. So if you decide to start your career independently, make sure that you have enough money to cover the expenses for six to eight months. Whether you decide to join a real estate team or go solo, remember that neither path necessarily presents a smoother road to success than the other. Consider all positive and negative aspects of both options and pick the one you find comfort in.  
We hope you find this content from Agent Print useful. Please share your views with us.