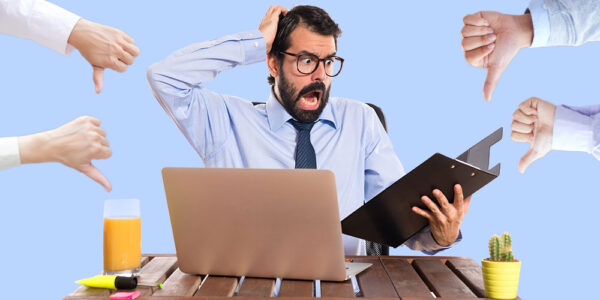 Marketing strategies are the foundation of any business and real estate is no exception. Today, real estate social media marketing is the primary marketing strategy for most realtors. To make sure that your listings will get the most exposure and you will close as many deals as possible, you need to have a proper marketing plan. Something many agents don't have. 
Accessibility is the biggest advantage of real estate social media marketing. However, most new real estate agents don't know how to do it "right". But what is the right thing to do? Identifying the common mistakes agents make and avoiding making them can be the first step to a successful real estate social media marketing. Let's review some of them. 
Read More: What should real estate agents post on social media?
Real Estate Social Media Marketing Mistakes You Should Avoid 
Taking a Pictures-only Approach 
If you are told that posting dozens of photos helps your listing get seen, let me disabuse you of this notion. Posting unengaging content only will result in losing your followers, not generating leads. social platforms like Instagram and Facebook work based on algorithms. As a result, your new posts will be shown to those who have seen your previous posts. If users find your content unengaging, they are less likely to spend time on the next posts. If your new posts are not shown to them, your audience will soon lose their engagement. 
What is the solution? It is simple. Mix things up. In addition to photos of your listings, you can create informative posts that provide the users with useful tips for house selling or buying or share lifestyle photos to keep your audience interested. 
Lack of a Clear Marketing Strategy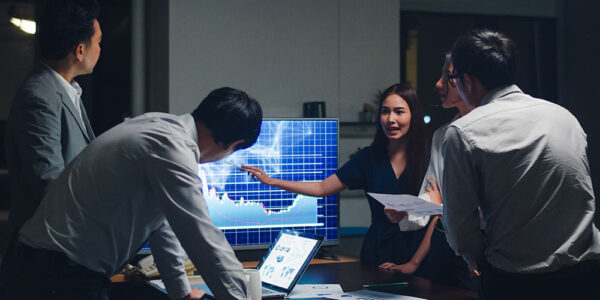 The second real estate social media marketing mistakes many new agents make is that they rarely post their content according to a clear plan. Even if you have gained a considerable following on social media, such inconsistency does not allow you to reach the right audience. 
Before putting a strategy in place, you need to define your target audience. Which one do you prefer? Condos, single-family houses, or both? A luxury market or more affordable houses? First-time buyers or more listings? Once you decide on the target market, you can tailor the content accordingly. 
Defining the target audience also helps you monitor their behavioral patterns. There are numerous tools to monitor what is currently trending or what times of a day your audience is most active so that you can create and schedule your posts accordingly.  
Lack of a Systematic Lead Generation Approach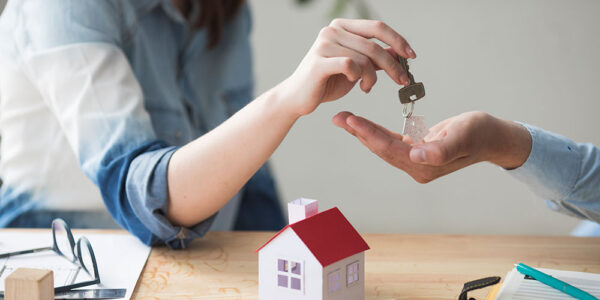 These days, fewer agents are unaware of the importance of prospecting in business. The amount of money you make in real estate is directly related to the number of leads you can generate through your real estate social media marketing strategy. Lead Generation Funnel is a systematic approach to reach new clients. The process consists of a series of steps through which you funnel your audience until they get interested and hopefully decide to make a purchase. 
Start your customer journey by creating awareness through social media ads, SEO, paid advertising, and content marketing. Then, tailor a landing page according to your marketing goals as well as the target audience's needs and demands. Next, entice the prospect to move through the process by accomplishing lead capture form in the landing page. Once your audience gets engaged, you need to follow up with your cold leads either by following a long-term email marketing strategy or using retargeting ads.
Employing a lead funnel strategy has several advantages for your business. First, it keeps your audience focused on a specific goal. Second, it helps you build trust with the prospects by highlighting your qualifications, point of strengths, and reviews. Lead generation funnel is a value digital marketing tool for determining who your best leads are. However, success in this area highly relies on proper lead management. 
With all the noise on the internet, maintaining a consistent online presence may sound difficult. By setting a clear strategy with objectives, you can bring value to your customers, fulfill audience expectations, and get maximum benefits from your real estate social media marketing. 
We hope you find this content from Agent Print useful. Please share your views with us.