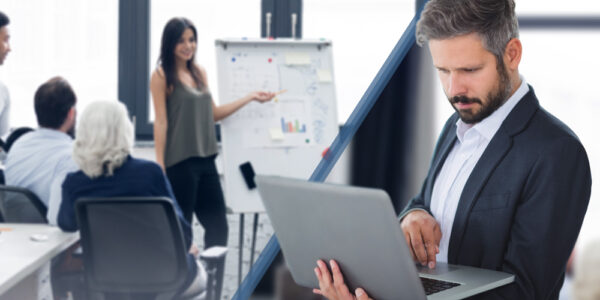 If you have finally decided to follow your career path as a solo agent, we can show you how to run a successful real estate business. Many newly-licensed agents prefer to pursue this matter on their own because they can have total control over their time and real estate business without splitting their commission with someone else. However, working on your own, without required preparations, can put you into big trouble. It is not easy to cover expenses that are unfortunately high! This is perhaps the biggest challenge you may face unless you already have some good financial sources already saved up! 
read more: What's the Difference Between a Realtor and a Real Estate Agent
What Challenges Do Solo Agents Face? 
Financial issues are not the only reason many agents prefer to join a team rather than going solo. There are a couple of factors you should take into consideration before starting your real estate business on your own. Here are some of the most common challenges inexperienced solo agents have to deal with. 
Lack of Experience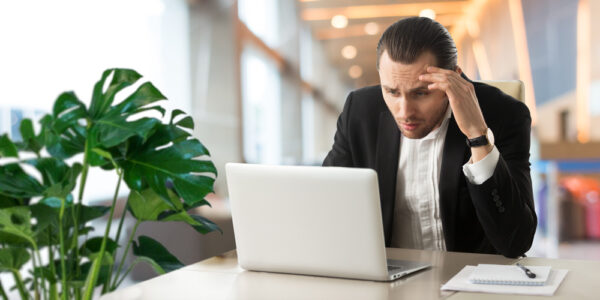 Like other fields of business, success in real estate requires a high level of expertise, knowledge, and experience. Beware that people don't care whether you're a newbie or experienced agent, they expect a lot from you – your selling abilities is the only reason you are paid for. While joining a real estate team gives you the opportunity to learn from more experienced teammates, standing on your own feet means that you have to navigate your way through challenges on your own. 
High Expenses 
No one likes to split a high commission. Your total revenue may be high when working solo because you'll take 100% of the commission, but it will fall dramatically after deducting all real estate business expenses! While real estate business expenses like office fees, marketing costs, etc., are shared between team members, solo agents have to pay them all themselves. If you work on your own,  does the commission yield any profit after the deduction of expenses? Things will get complicated if it doesn't! 
No Team Required! Tips to Start a Real Estate Business on Your Own 
Stay Self-motivated and Go Ahead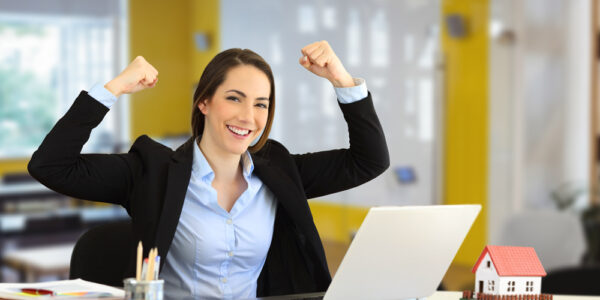 Some people are self-motivated. They can deal with challenges and get the job done on their own. On the other hand, most people depend on being accountable to others to get the job done. When working on a real estate business team, your performance and results are constantly checked by others. It's not always bad. Actually, being monitored by other teammates can motivate agents to improve their skills and performance. When going solo, however, staying motivated can be hard, especially when you know nobody will come to help you with your real estate business issues. 
Don't Burn Yourself out 
Agents running a solo real estate business have a lot to do for clients. There are times when you find yourself seriously needing a break but being snowed under with work, and unfortunately, there is no one to give you a hand. How are you going to get out of this? Success in real estate is all about showing a long-term commitment, but it doesn't mean that you can never stop working. Take a day off to recharge,  do something you really enjoy or spend more time with your family and friends. 
Build Your Referral Base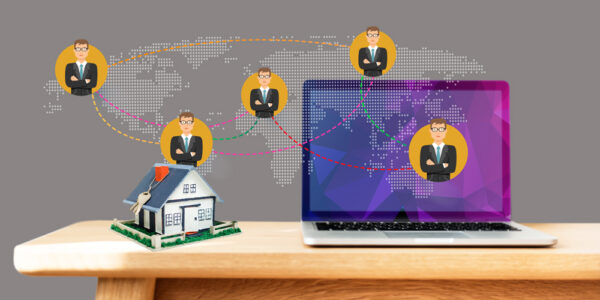 As a newbie who wants to work solo, you should stop trying to compete with top agencies. Instead, decide to become a valuable resource in your own community. One tried-and-tested way to reach a wider audience is to insert yourself into many different networks. This allows you to show prospects how you can help them with their real estate needs. Building a diverse community helps you generate more leads and create a constant stream of sellers and buyers coming to you.
Read more: How to Recruit and Retain Real Estate Agents
Give Cards, Take Cards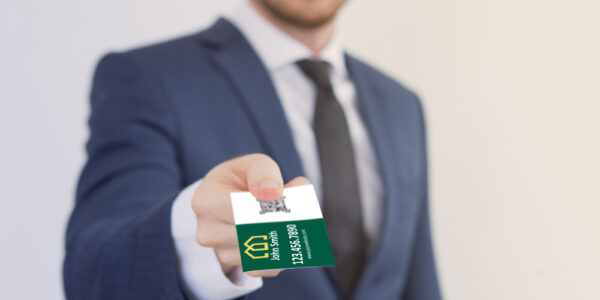 Real estate business cards are one of the greatest tools to establish your public image in the community. When meeting someone new,  give them your business cards and don't forget to take theirs. Then ask them when and how you can reach out to them and let them know when they can expect your call. Exchanging business cards is a simple way to reach out to new leads and initiate meaningful business relationships with them. 
Socialize with People 
Got connected successfully? Great, but it's not done yet! Relationships need to be taken care of or they won't last long. Once you meet someone new and start a conversation, it is crucial to try your best to maintain the relationship. Unreal relationships are not worth keeping. You need to show people your relationship is genuine. As you are trying to make new business relationships, take the time and contact those you have already done business with. Have a hectic schedule? Well, a five-minute conversation is enough to make sure that the relationship is still in place. 
Join Local Chambers and Professional Organizations 
To increase your influence on a specific area, you first need to make your presence felt in the community. One of the best practices to expand your network of connections is to attend weekly meetings held by local chambers of commerce or other professional organizations. This increases your exposure to other local business owners, helping you build friendly relationships with them to get good referrals from them. 
Plan for Your Next Conference 
A real estate conference is one of the best places to build your network of connections to grow your real estate business. Hundreds of conferences are held every year. Prioritize those events that include your unique target market. Since everybody in this world needs a place to live, real estate conferences or similar events usually cover a wide range of topics. If you are going to focus on first-time buyers, attend events that attract this group of buyers. As the number of first-time buyers you know is increasing, you are getting closer to establishing a place in the target market. 
Develop a Referral-based Network 
Real estate is a customer-service industry that heavily relies on connections and close working relationships. Make a list of competent, trustworthy vendors to refer your clients to, who will also refer potential clients to you later on. Remember that when you give your clients a referral to a vendor for service, they will judge the service provided and immediately associate you with that vendor. So make sure to choose vendors who provide the service your clients deserve. 
Working as a solo agent is a make-or-break decision. Your real estate business's success or failure is determined by the number of leads you can generate on your own. Finding qualified prospects may be hard initially, but if you have a network of prospects that trust you, you can drive as many clients as you wish. 
We hope you find this content from www.agentprint.com useful. Please share your views with us.